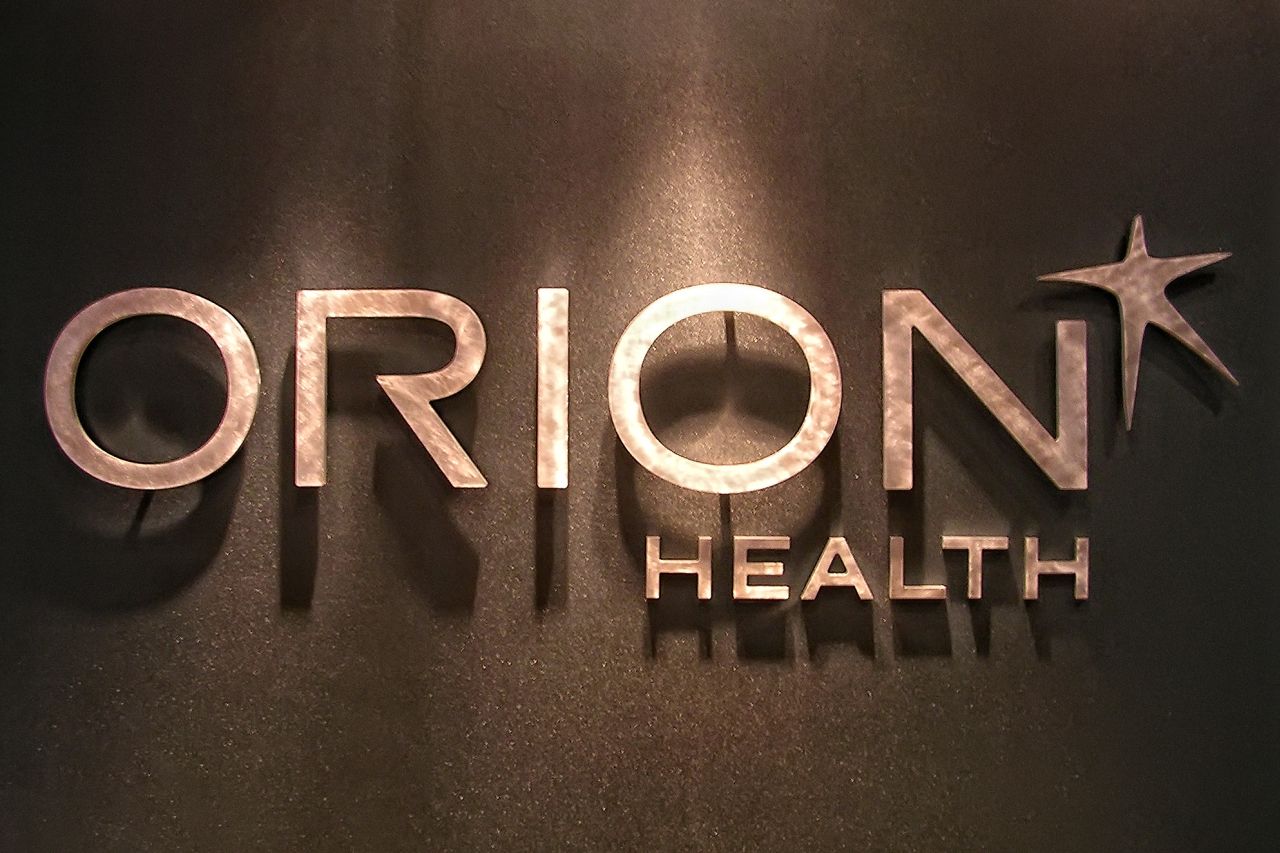 Keystone Health Information Exchange (KeyHIE) in Pennsylvania has signed an expanded agreement with Orion Health to enable information to be shared between healthcare providers. The new subscription-based agreement builds on the prior arrangement and allows KeyHIE to continue using Orion Health's platform.
Orion Health facilitates interoperability within and among payer, provider and pharma organizations, governments and health information exchanges, and helps physicians, patients and researchers improve healthcare outcomes. KeyHIE is managed by Geisinger Health System and is one of the largest and most advanced health information exchanges in the U.S.
KeyHIE currently supports approximately five million patient records. KeyHIE's customer base includes 19 hospitals, over 250 physician practices and 95 long-term care facilities.