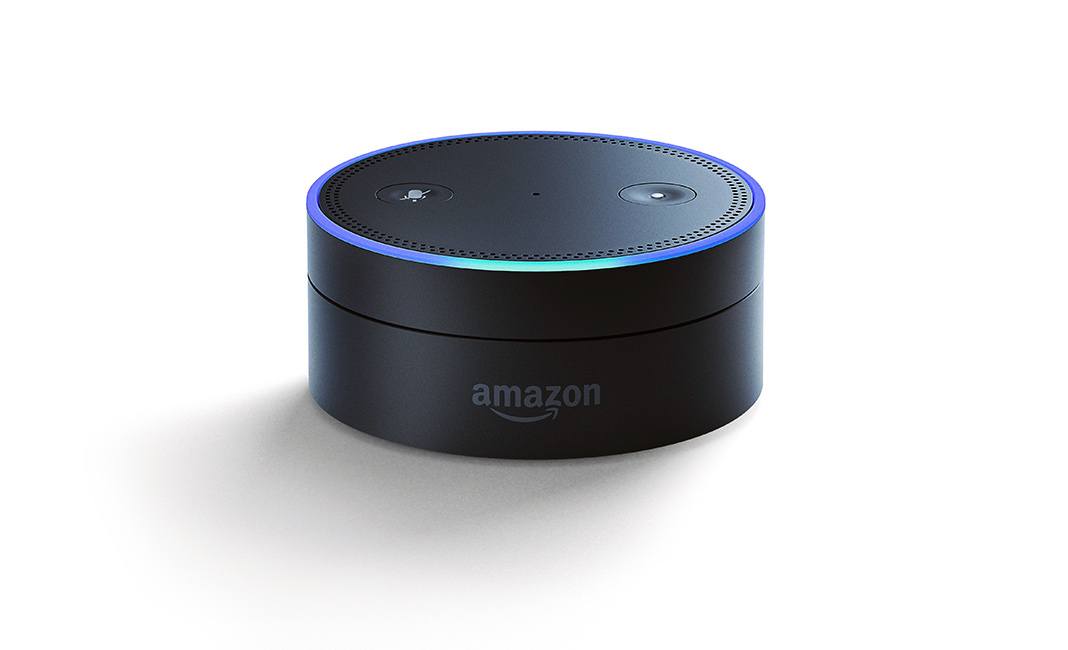 Orbita, a provider of innovative software solutions for connected home healthcare has unveiled a new tool for creating and managing intelligent voice-powered home health assistants based on the Amazon Echo voice platform. Orbita's new Voice Experience Designer showcased this week at the Connected Health Conference is a graphical tool for creating and managing voice assistants to support and enhance the care of individuals at home.
Amazon Echo-based Home Health Tool Overview
With the Amazon Echo-based solution, healthcare providers can easily build and deploy voice-powered apps for a variety of home health scenarios, including treatment and medication adherence, caregiver coordination, pain management, patient monitoring, and more.
With its new Voice Experience Designer, Orbita enables organizations to create voice assistants based on Amazon's Alexa technology and optimize them for home healthcare applications. For example, using Orbita, providers can deliver voice applications that enable patients to check on doctor's appointments by simply asking "When's my next appointment?," coordinate transportation by saying "I need a ride," or manage medication by saying "What meds am I supposed to take now?"
Dr. John Loughnane, Chief of Innovation at Commonwealth Care Alliance in Boston says, "We are constantly looking for ways to better to serve our patients and improve their ability to maximize their wellness at home. In 2017, we will be collaborating with Orbita as recipients of a Center for Health Care Strategies Innovation Award to bring this exciting concept to reality and positively impact our patient's everyday experience of home-based medical care."
Since the launch of Apple Siri in 2011, use of voice assistant technologies has grown rapidly. In 2015, 65% of all smartphone users in the US used voice assistants, up from 30% in 2013. In late 2014, Amazon released Alexa (their equivalent to Apple's Siri) packaged in an internet-connected home appliance, the Amazon Echo.
According to Bill Rogers, Orbita founder and CEO, devices like the Amazon Echo have changed how people perceive and use voice assistants. "Instead of requiring someone to speak into a smartphone, the Echo offers an array of sensitive microphones and a built-in speaker," he said. "It's 'always on/always listening' capabilities bring powerful advantages to home care needs."
"We believe that voice assistant technologies delivered through connected devices like the Amazon Echo are the future of care journey management for home healthcare. Making them mainstream requires integration with existing healthcare systems and mapping the voice experiences to established care protocols. Orbita created our Voice Experience Designer to simplify the creation of voice-powered healthcare applications that are secure, robust, and fully integrated with existing systems," added Rogers.