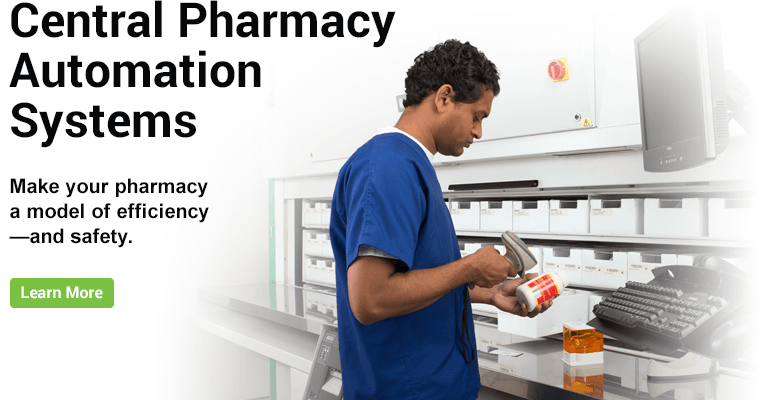 Omnicell, a provider of medication and supply management solutions and adherence tools to healthcare systems and pharmacies has signed an agreement to acquire Ateb, Inc., together with its Canadian affiliate, Ateb Canada Ltd.
Here are five things to know about the acquisition:
1. Omnicell will acquire Ateb, Inc. for approximately $41 million, subject to certain adjustments, in an all cash transaction. Omnicell expects the transaction to close during the fourth quarter of 2016. To finance the transaction, Omnicell will use available cash on hand and proceeds from its senior secured credit facility.
2. Ateb is the industry's leading provider of pharmacy-based patient care solutions and medication synchronization to independent and chain pharmacies.
3. The shared portfolio supports the Omnicell mission of increasing patient access to medication adherence solutions to simplify management of chronic conditions, with the goal of improving outcomes.
4. The acquisition will strengthens Omnicell's focus on improving medication adherence through continued innovation and elevates the pharmacist's role in improving overall patient safety and outcomes
5. By combining Ateb's expertise in medication synchronization with Omnicell's adherence packaging, this partnership will enable outpatient pharmacists to more easily establish and scale their adherence programs, as patients look for additional support in managing their conditions.