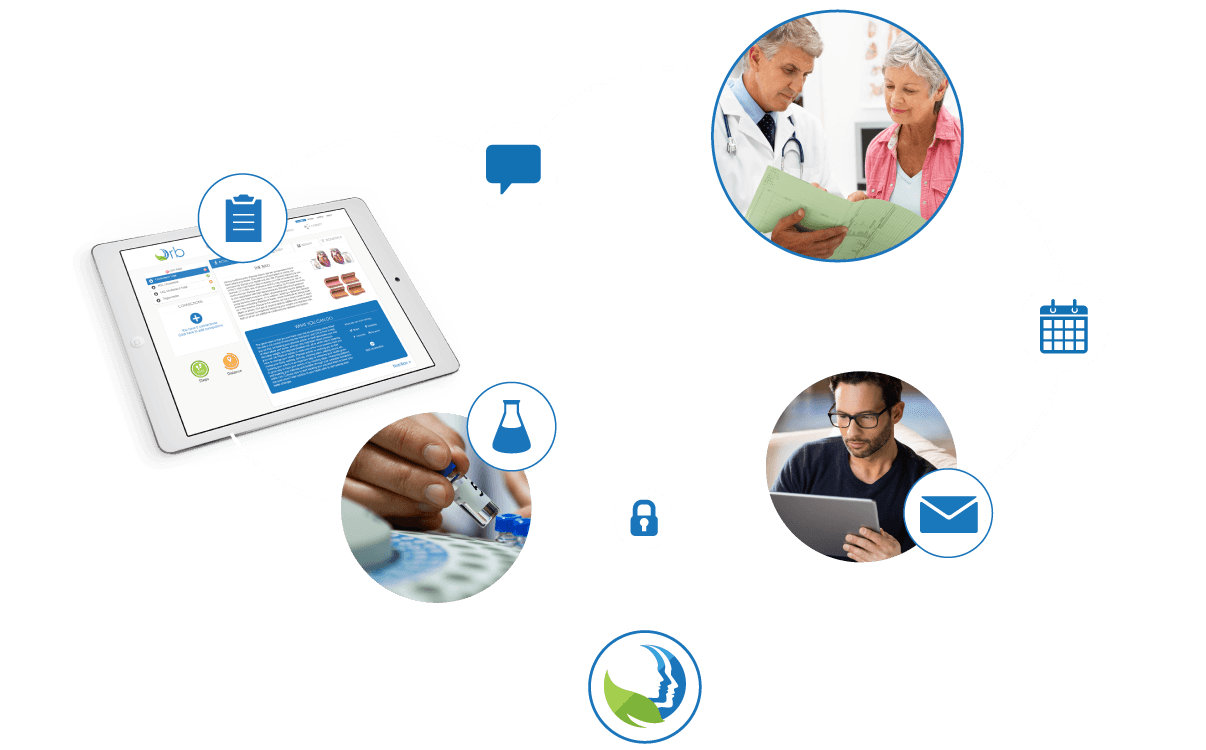 Orb Health, a Dallas, TX-based provider of collaborative care technology has raised $3.2 million in Series A funding led by Mt Vernon Investments with participation from Green Park & Golf and a number of returning seed investors. The company plans to utilize the funding to expand its intelligent collaborative care platform for physician-owned practices and large health systems. Founded in 2011, Orb Health provides a turnkey solution and service that empowers providers to engage more deeply with patients for better care outcomes while maximizing chronic care management revenue opportunities.
How Orb Health Transforms Population Health Management
Orb Health's platform redefines how providers and patients connect and engage in chronic care management. Its fully compliant, cloud-based technology optimizes clinical workflow by integrating EMRs, real time data from wearable fitness and healthcare trackers, proprietary patient engagement tools, deep healthcare information, and more to deliver a higher standard of collaborative care.
Orb Health supports this platform with a full service component to manage patient on boarding and care calls. All care team and patient engagement activities are tracked using up-to-date chronic care management CPT codes to maximize provider reimbursement opportunities. This service creates billable time and frees practice clinical staff to work on patients in the office which drives cost savings and potentially generates more revenue.

"In today's value-based care system, healthcare providers are challenged to reconcile revenue demands with patient outcomes," said Dr. Clay Heighten, co-founder of Green Park & Golf. "Orb Health takes the burden off large health systems and independent practices alike, providing an intelligent plug-and-play platform that helps them remain cutting edge, compliant and optimized for both practice and patient success."