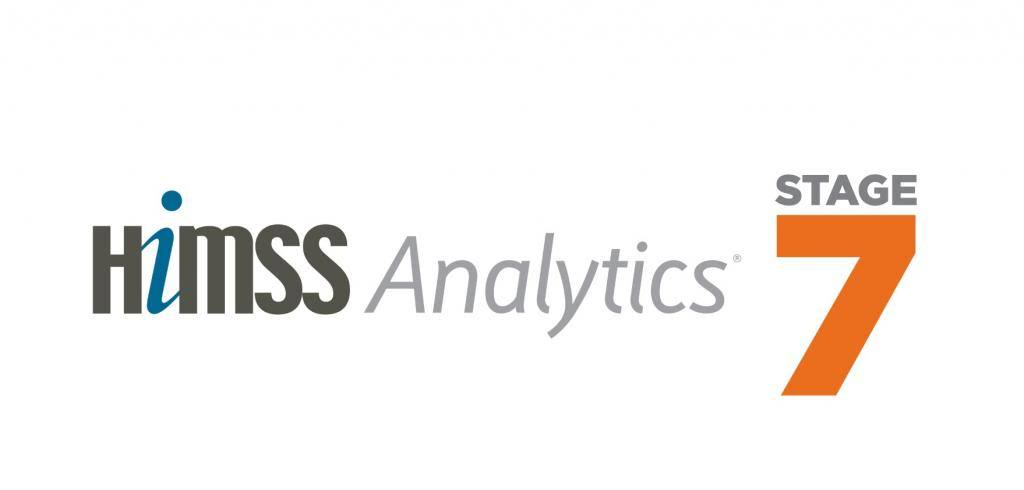 Florida Hospital Waterman has earned an initial  Electronic Medical Record Adoption Model (EMRAM) Stage 7 validation, and Florida Hospital Carrollwood has received an EMRAM Stage 7 revalidation. Since  implementation at Florida Hospital Waterman in 2006, electronic medical records (EMRs) have improved the quality and safety of patient care.
"Achievement of HIMSS Analytics® EMRAM Stage 7 further demonstrates Florida Hospital Waterman's commitment to integrate technology and teamwork to improve the quality, safety and efficiency of care we provide our patients," said David Ottati, president and CEO of Florida Hospital Waterman in a statement. "We are utilizing these advances to better engage physicians, the patient, their loved ones and caregivers in a care plan that ultimately results in safer, more efficient, cost effective care for our patients."
"The team at Florida Hospital Waterman is making great use of their EMR capabilities, especially when it comes to a holistic care team approach.  They have implemented an APACHE (Acute Physiology Age Chronic Health) tool in innovative ways to give patients' family members a visual representation of their loved one's health status and prognosis, to improve clinician documentation, and to engage community stakeholders in ongoing support following discharge," said John H. Daniels, CNM, FACHE, FHIMSS, CPHIMS, global vice president, healthcare advisory services group, HIMSS Analytics.
Stage 7 Award: HIMSS Analytics developed the EMR Adoption Model in 2005 as a methodology for evaluating the progress and impact of electronic medical record systems for hospitals in the HIMSS Analytics™ Database. There are eight stages (0-7) that measure a hospital's implementation and utilization of information technology applications. The final stage, Stage 7, represents an advanced patient record environment. The validation process to confirm a hospital has reached Stage 7 includes a site visit by an executive from HIMSS Analytics and former or current chief information officers to ensure an unbiased evaluation of the Stage 7 environments.