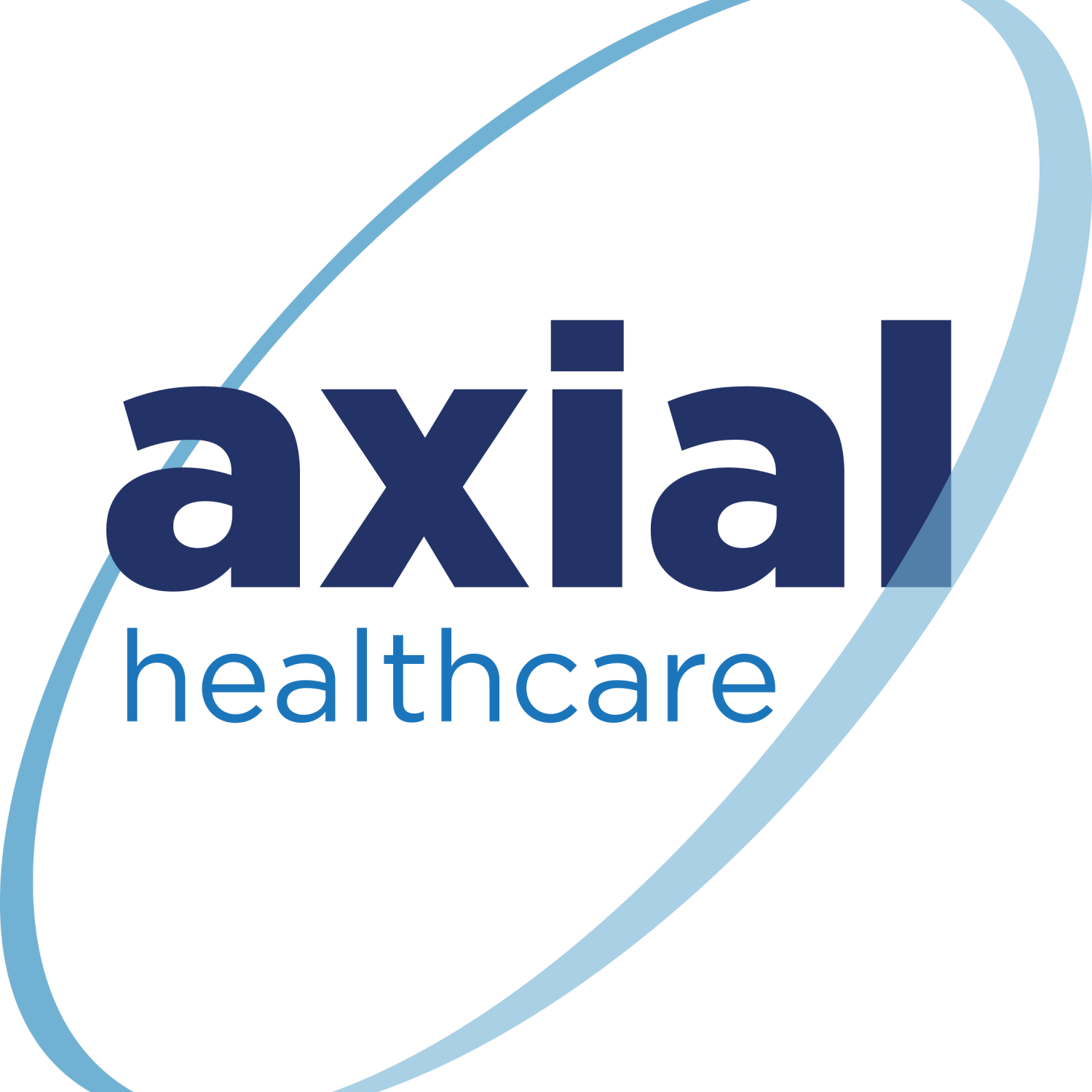 Axial Healthcare, Inc., a pain care solutions company has raised $16.5 million in Series B funding led by Oak HC/FT, a venture growth-equity fund investing in healthcare services. 406 Ventures, BlueCross BlueShield Venture Partners, and Sandbox Advantage Fund, also participated in this latest round of financing. The company will utilize the funding to further drive expansion of axial's suite of pain management capabilities, including a cloud-based, provider decision-support platform for pain treatment.
Pain treatment is a $330 billion annual spend category for payers and has escalated into an epidemic as opioid use has increased 400 percent in the last 10 years. In response to this situation, axialHealthcare was founded in 2012 to identify and address the drivers of poor clinical outcomes and escalating costs of pain management. The company has since assembled the nation's largest data repository of patient pain claims and outcomes, as well as created the only evidence-based criteria for pain clinics.
axialHealthcare's suite of pain management capabilities includes: predictive analytics; a decision-support platform that delivers pain population analytics, provider dashboard and content, network performance monitoring, and PharmD consultation for providers; and the nation's only mobile patient app for patients experiencing chronic pain.
axialHealthcare's team of physicians, pharmacists, scientists, technologists and healthcare operators are uniquely positioned to ensure that patients in pain are provided with personalized, evidence-based care from informed practitioners. The company began deploying its pain care offerings with industry-leading client partners last year.
John Donahue, chairman and CEO of axialHealthcare, said, "We are excited to welcome Oak HC/FT into the axial family and look forward to leveraging their extensive healthcare expertise. Oak HC/FT's funding comes as we build out our operational and clinical teams, continue to innovate and enhance our capabilities, and move to operationalize on our substantial pipeline of clients. We look forward to continuing our mission to mitigate opioid misuse and improve the care and well-being for patients in chronic pain."