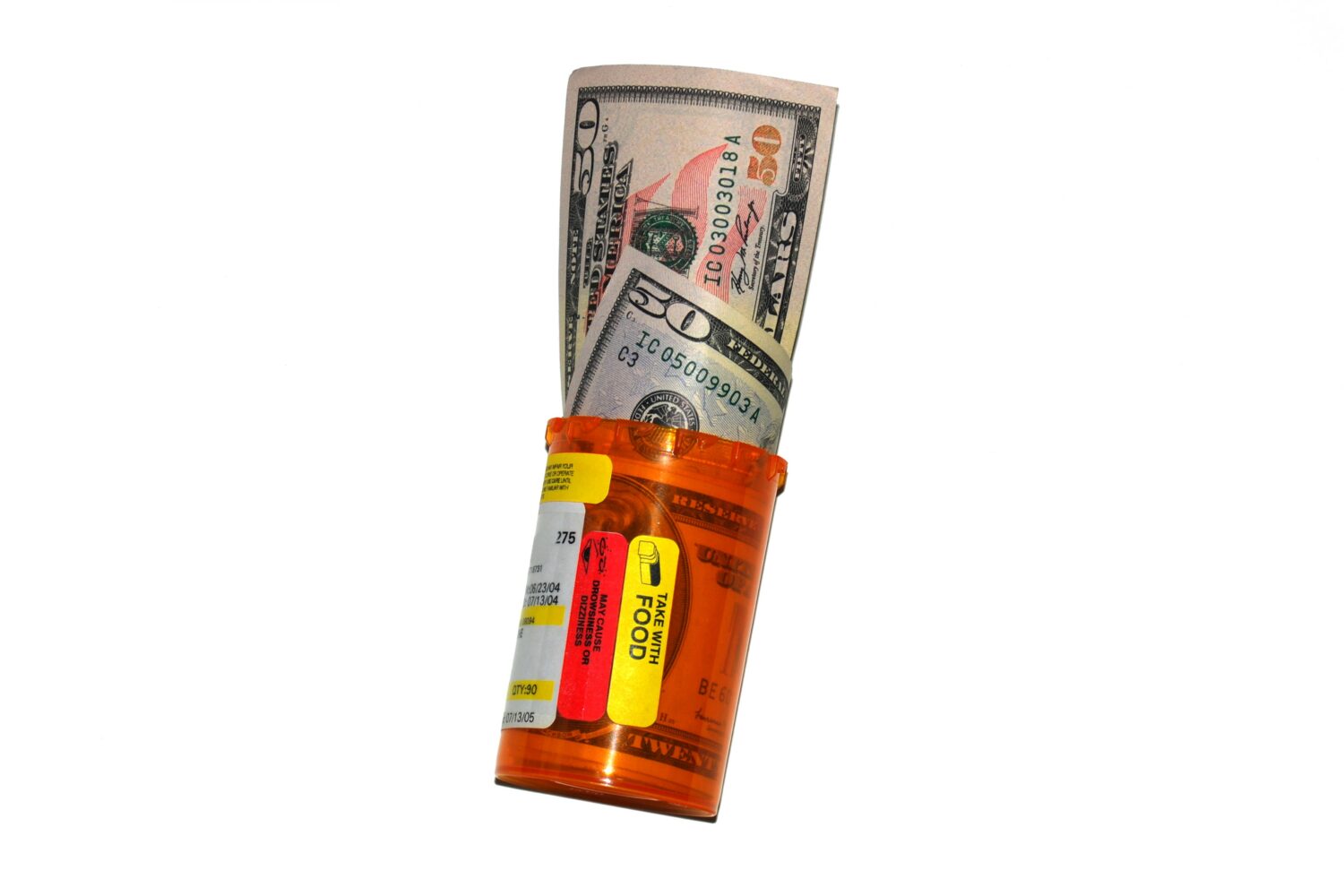 Kareo, a cloud-based EHR provider for independent medical practices has launched Kareo Rx Saver, an integrated solution with GoodRx that seamlessly delivers prescription cost savings to patients of physicians. 
Prescription drug prices often vary significantly across pharmacies, making it difficult for a patient to select the least costly option. To address this problem, Kareo has integrated its clinical EHR with with prescription and drug savings provider GoodRx to present real-time cost comparisons between local pharmacies during e-prescribing while also delivering money-saving coupons. With KaroRx Saver, independent physicians can directly and instantly help lower the cost of care for their patients when prescribing medication.
KareoRx Saver Features
Physicians using Kareo will be able to offer patients the following benefits:
– Collection and comparison of prices for every FDA-approved prescription drug at more than 70,000 U.S. pharmacies
– Delivery of money-saving coupons via instant text message or email, by printing paper coupons during an office visit, and with GoodRx discount cards available at practices throughout the U.S.
– Access to the GoodRx app for iOS and Android to check local prescription drug prices anytime and anywhere
– Further functionality enhancements will provide physicians and patients expected co-pay costs, enabling even better decision making about where to fill prescriptions
According to Rob Pickell, Chief Strategy Officer of Kareo, "Studies show that one-quarter of new prescriptions are never filled with cost being one of the primary reasons. This clearly impacts patient health and increasingly means that physicians can't achieve outcome-based goals under new reimbursement models. With Kareo Rx Saver, physicians using Kareo can help their patients find the most cost-effective options at their local pharmacies, leading to improved adherence rates and targeted outcomes. We are excited to work with GoodRx to deliver this powerful solution."