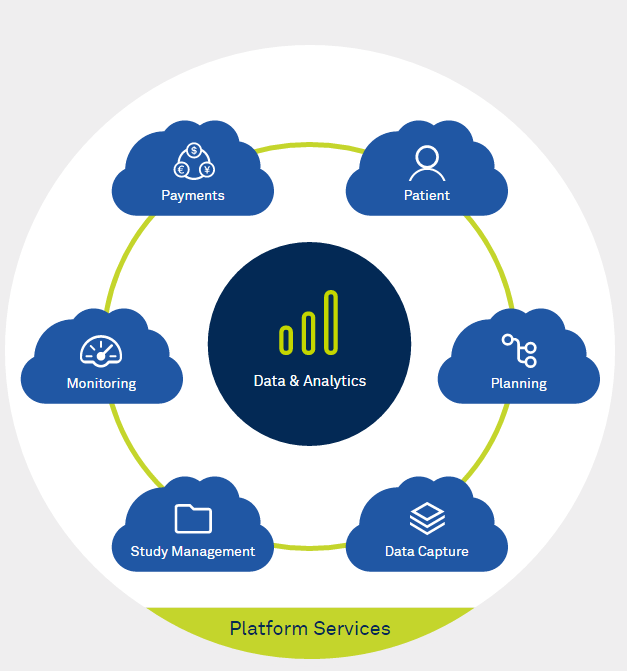 Medidata, a provider of cloud-based solutions for clinical research in life sciences, today announced the launch of its AppConnect Partner Program in support of mobile health (mHealth) innovation. The program combines Medidata's cloud and mHealth technology with access to digital health firms that have extensive experience developing patient engagement tools for clinical development, such as mobile apps and remote patient research platforms.
Boston Technology Corporation, LifeMap Solutions and THREAD—whose work and client-base spans across regions and multiple therapeutic areas, and includes apps such as MIT VoiceUp, Asthma Health and EpiWatch, respectively—are the first companies to be certified as AppConnect partners.
Medidata AppConnect, a software development kit (SDK) that is part of Medidata Patient Cloud®, provides the flexibility to gather and process a wide range of data from nearly any type of mobile application. AppConnect partners have the capabilities and industry expertise to build mobile apps and remote patient research programs for clinical trials that collect data from patients and pull it directly into the regulatory-compliant, secure environment of the Medidata Clinical Cloud® platform.
"These partnerships are a critical piece of our ongoing effort to make it easier for life sciences companies to bring mobile health tools into the highly structured world of clinical trials," said Kara Dennis, Medidata's managing director of mHealth. "The rapidly expanding ecosystem of mobile health technologies requires openness and interoperability, and we want to ensure our clients have access to powerful mobile capabilities that improve both scientific programs and patient experiences."