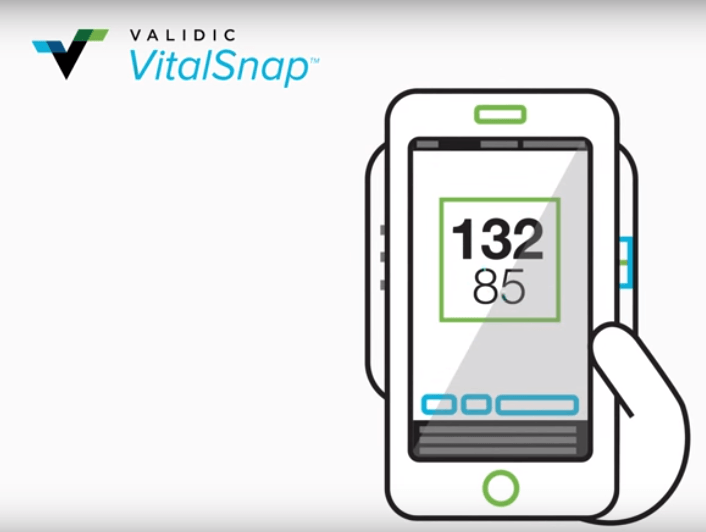 Sutter Health and digital health integration platform Validic has teamed up to launch a new federal pilot project to demonstrate how patient-generated health data (PGHD) can best be delivered to clinicians and researchers to improve patient care and outcomes. The pilot will focus on providing remote care and interventions using digital health devices to better manage and engage a population of individuals suffering from Type II diabetes. Results of this work will inform government policy and help determine how the industry implements remotely-collected patient health data across the nation.
Pilot Background
Announced earlier this year at HIMSS, the federal Office of the National Coordinator for Health IT (ONC) contracted with Accenture Federal Services (AFS), which selected Sutter Health and Validic to guide one of two pilot demonstrations. The federal pilot, which began in September 2016 and continues through August 2017, is a collaboration with Sutter Health will target Sutter Health patients with Type II diabetes.
Participating patients receive Sutter's Mpower (Motivating Patients Online with Enhanced Resources) app on their smartphone. Using Validic's digital health platform for data connectivity, the Mpower app has the capability to securely connect to various devices that measure blood glucose, blood pressure, level of activity and weight—all important in caring for patients with diabetes. The system then interprets the information and provides visual feedback and motivational incentives to keep patients on track with their care program, while also alerting care teams when attention is required.  The data also flows into Sutter's Epic's EHR system.
The Mpower program is also using Validic's VitalSnap™, which enables patients to capture and share information from analog in-home medical devices that are not easily connected to care teams. VitalSnap lets users capture readings via a smartphone camera. Digital versions of these readings are sent to the Validic cloud, which can be accessed by Sutter providers and researchers.
The pilot demonstration is part of a project titled "Conceptualizing a Data Infrastructure for the Capture, Use, and Sharing of Patient-Generated Health Data in Care Delivery and Research through 2024" funded by ONC, a division of the Department of Health and Human Services. This project is part of a suite of ONC projects focused on nationwide efforts to implement and use the most advanced health information technology and the electronic exchange of health information to improve patient care.
Results from the pilot study will help Accenture to develop a research paper that identifies barriers to wider use of patient-generated data in clinical care and recommend how these barriers can be removed.