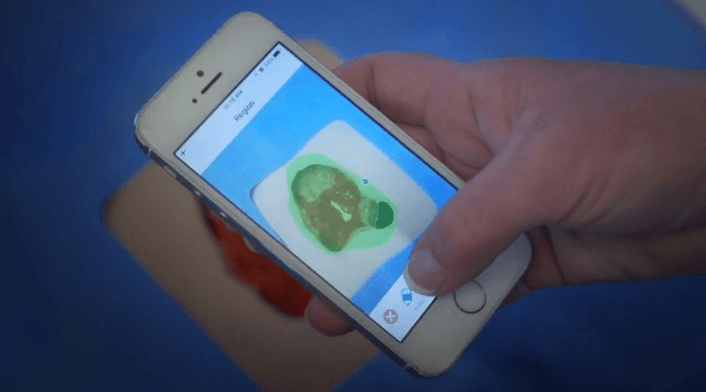 PointClickCare, a cloud-based EHR platform for senior care providers has launched a skin and wound smartphone app designed to help senior care providers deliver more connected and collaborative care. Wounds represent one of most litigated issues in long-term care and most organizations in this sector manage wounds multiple ways. Therefore, senior care providers value greater consistency in measuring and assessing wounds to improve treatment and recovery.
The Skin and Wound app powered by Swift Medical facilitates best practices in documenting wounds, which will help to improve care delivery, mitigate risk, increase operational efficiency, increase collaboration between team members, and improve resident engagement.
"The secure, HIPAA compliant / EHR-linked skin and wound smartphone app from PointClickCare has allowed us to develop consistency in our wound assessment and documentation. This consistency, with the ability to track and communicate wound status, is a significant part of our risk mitigation strategy," said Amy Cassata, RN, quality improvement nurse consultant, Great Lakes Healthcare Group, LLC.
 "Since we've started to use the PointClickCare skin and wound smartphone app, our team can identify the exact current status of a wound's healing progress more quickly, conduct analytics and provide outcomes data for the EHR," added Cassata. "This gives us a huge advantage because we are confident that we are meeting public health compliance and better managing our care."
Over 13,000 skilled nursing facilities and senior living communities use PointClickCare today.