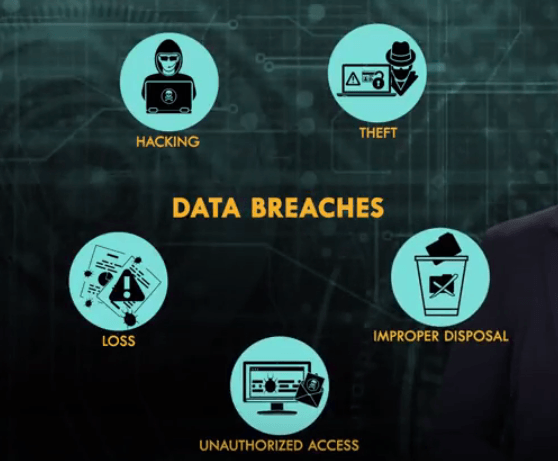 HIMSS is gearing up to launch HIMSS its new, interactive Cybersecurity Hub with the goal of equipping the health field with the knowledge to address cybersecurity challenges head-on. Here are five things to know about the HIMSS Cybersecurity Hub:
1. The Cybersecurity Hub, scheduled to open on October 25th is an immersive learning environment aimed at de-mystifying the evolving cyber threat landscape for executives, healthcare providers, IT professionals, policymakers and the general public.
 2.The in-person exhibit will features a series of standalone interactive models that demonstrates how various points of care connect through electronic data, the security risks that can be encountered and the latest solutions designed to mitigate risk.
3. The hub is located within the HIMSS Innovation Center, the health IT floor of the Global Center for Health Innovation, in the heart of downtown Cleveland.
4. The hub will be unveiled to the public with an opening reception on Oct. 25 at 5:30 p.m. ET. HIMSS North America Executive Vice President Carla Smith is scheduled to speak during the reception, after which attendees will be able to tour the hub.
5. The opening launches a series of events focused on cybersecurity and innovation taking place at the HIMSS Innovation Center between Oct. 22 and 26.