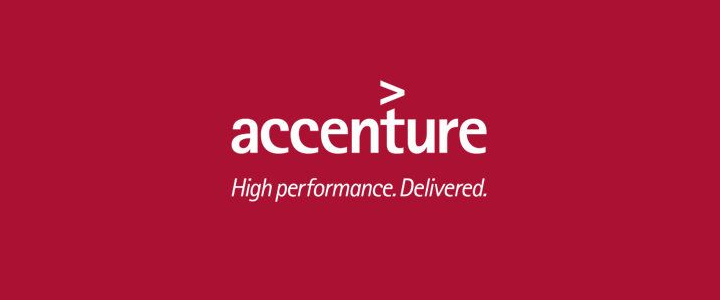 Startup incubator 1776 has teamed up with Accenture to provide guidance and insights to its growing roster of digital health startups. As part of the partnership, Accenture will assign some of its health consultants to the 1776 campuses in D.C. and New York to help evaluate new portfolio companies for future viability and advise and engage with these and other emerging digital health companies.
Launched by co-CEOs Donna Harris and Evan Burfield and headquartered in Washington, D.C., with additional campuses in Dubai, New York City and San Francisco, 1776 serves hundreds of startups and institutions worldwide through its innovation curriculum, mentorship, investment and programming. 
Accenture joins a working group of premiere health-sector institutions at 1776, including the American College of Cardiology and MedStar Health. A key part of 1776's incubation model is connecting startups to well established mentors and corporate partners like Accenture, who can introduce startups to potential customers, investors and industry leaders. 
"This effort will provide an environment for our healthcare clients to advance their innovation agenda with connections to a broader ecosystem of digital health startups," said Brian Kalis, managing director of digital health at Accenture. "Our forecast estimates that start-up funding for digital healthcare, such as wearables and virtual care, will reach $6.5 billion by the end of next year. This growth continues to be fueled by open innovation across a broad spectrum of stakeholders with the same shared goal of advancing healthcare."