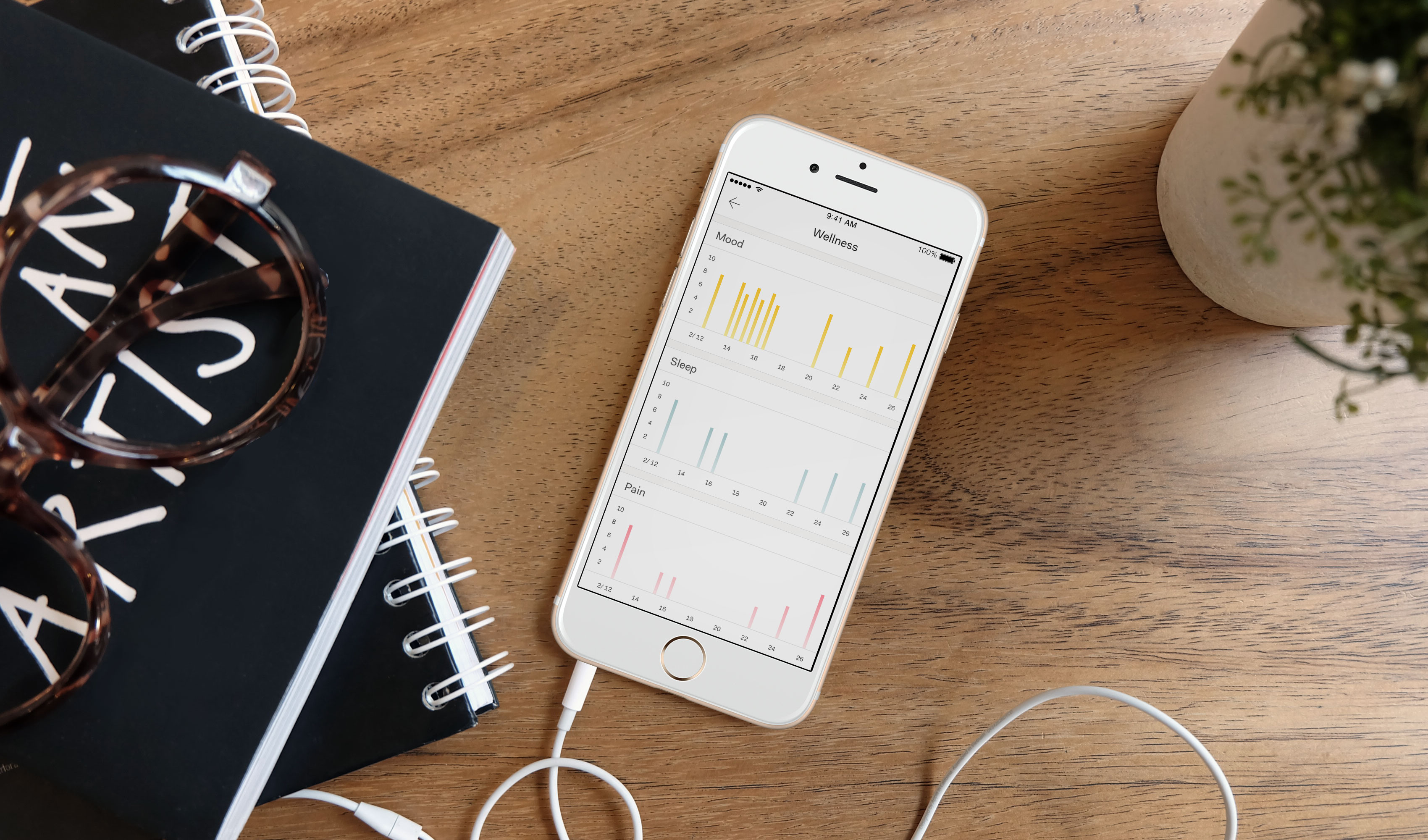 Honor, a digital health startup connecting consumers with in-home caregivers, seniors and their families is expanding its service with a pilot partnership with Walmart in two stores in  Dallas-Forth Worth, TX.

Honor currently operates in the San Francisco Bay Area and Los Angeles, and combines the best care professionals in the industry with proprietary app technology that modernizes the entire home-care experience, making it more flexible and accessible for family caregivers and their aging loved ones.
The company has developed a model that allows it to provide high-quality care – while driving down costs for families and driving up wages for care professionals through W2 employment. Honor has also partnered with the best and brightest industry advisors and organizations, including the American Cancer Society and National Parkinson Foundation.
"This is an exciting opportunity for Honor to work with the world's largest retail company to offer families access to information about high-quality home care as well as ways to help Dallas-Fort Worth residents  grow older in their own homes with joy, comfort and grace," said Honor CEO and Co-Founder Seth Sternberg.
The pilot comes after Honor's recent announcement of a $42 million Series B funding round and appointment of patient care advocate Kathryn Parsons to the Dallas General Manager post.
Customers can learn more about Honor home care and find resources for families caring for aging adults at Honor Education Centers located in two Walmart Supercenter stores:
· Walmart Supercenter Store #3274 – 9101 N. Tarrant Parkway in North Richland Hills
· Walmart Supercenter Store #3284 – 4800 US 287 Highway in Arlington
Why Dallas-Forth Worth?
In Dallas-Fort Worth, the population of Boomers 65 and older is more than 320,000 according to the U.S. Census Bureau. Surveys show 9 in 10 prefer to stay in their own homes as they age.
This community is welcome to visit the Honor Care at Home storefront locations which are open from 10am to 8pm every day of the week. In stores, customers will be able to:
· Get a brief in-store mini care and safety consultation with take-home report
· Purchase [and schedule] a  full in-home care and safety modification assessment
· Learn about Honor-recommended home care products
· Receive a demonstration of the Honor Family Care app
"As a resident, I am excited that I can help my neighbors and provide a valuable service in a space that is convenient, comfortable, and full of  information for families who have busy lives and passion about caring for their aging family members, said Parsons. "They can shop for products in Walmart geared toward aging adults and visit our care professionals who can help create a tailored care plan that is right for their their loved one.  In addition, Honor is currently hiring local Care Pros to help our community of baby boomers stay in their homes as they age."
Honor Care Pros are offered:
W2 employment

Higher than industry average pay

Training, benefits, stock options
Honor proprietary Care Pro app to allow greater ease of scheduling, communication, payment, and professional growth