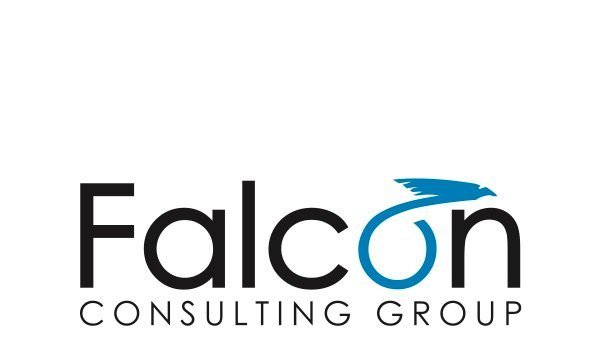 Avaap, an Infor systems integrator, announced it has acquired Falcon Consulting, LLC, a KLAS-leading Epic Systems implementation and optimization firm to expand its consulting, software solutions and implementation services. With this acquisition, Avaap has put itself in the distinctive position of servicing the largest enterprise software needs for its healthcare customers. Avaap is strategically focused on Infor and helping healthcare organizations implement and maximize value in Enterprise Resource Planning (ERP) investments. Financial terms of the acquisition were not disclosed. 
Falcon offers consulting and evaluation related to Electronic Health Record (EHR) systems, including revenue cycle optimization and clinical transformation, with offerings that netted the firm a top-rated 94.5 score in a 2016 KLAS research report.  To date, Falcon Consulting has over 130 consultants working with 35 clients across the United States, providing a wide range of technical and operational transformative and strategic solutions.
Getting more value out of EHR investments is the top priority for healthcare organizations, according to a recent survey of CHIME members. Despite EHR systems being widely adopted with meaningful use, optimizing the system to create sustainable value remains a key challenge.  With continued provider consolidation, shifts in reimbursement orientated towards population health outcomes, and many healthcare organizations implementing ERP systems alongside EHR implementations, a single-source solution for clinical, financial and business applications will address integration and interoperability challenges.
"We are pleased to announce the completion of the Falcon acquisition," said Dhiraj Shah, president and CEO, Avaap in a statement . "This is a momentous milestone for our organization and one that combines two young companies sharing the same vision of providing industry-focused, outcome-driven solutions for healthcare customers. The synergies in values, culture, and dedication to customer success makes it feel like a perfect match between the organizations and will benefit customers in the form of innovation, expanded healthcare expertise, and enhanced customer experience. I am confident that our employees, customers, and the industry at large will benefit from the collective strength of Avaap and Falcon."