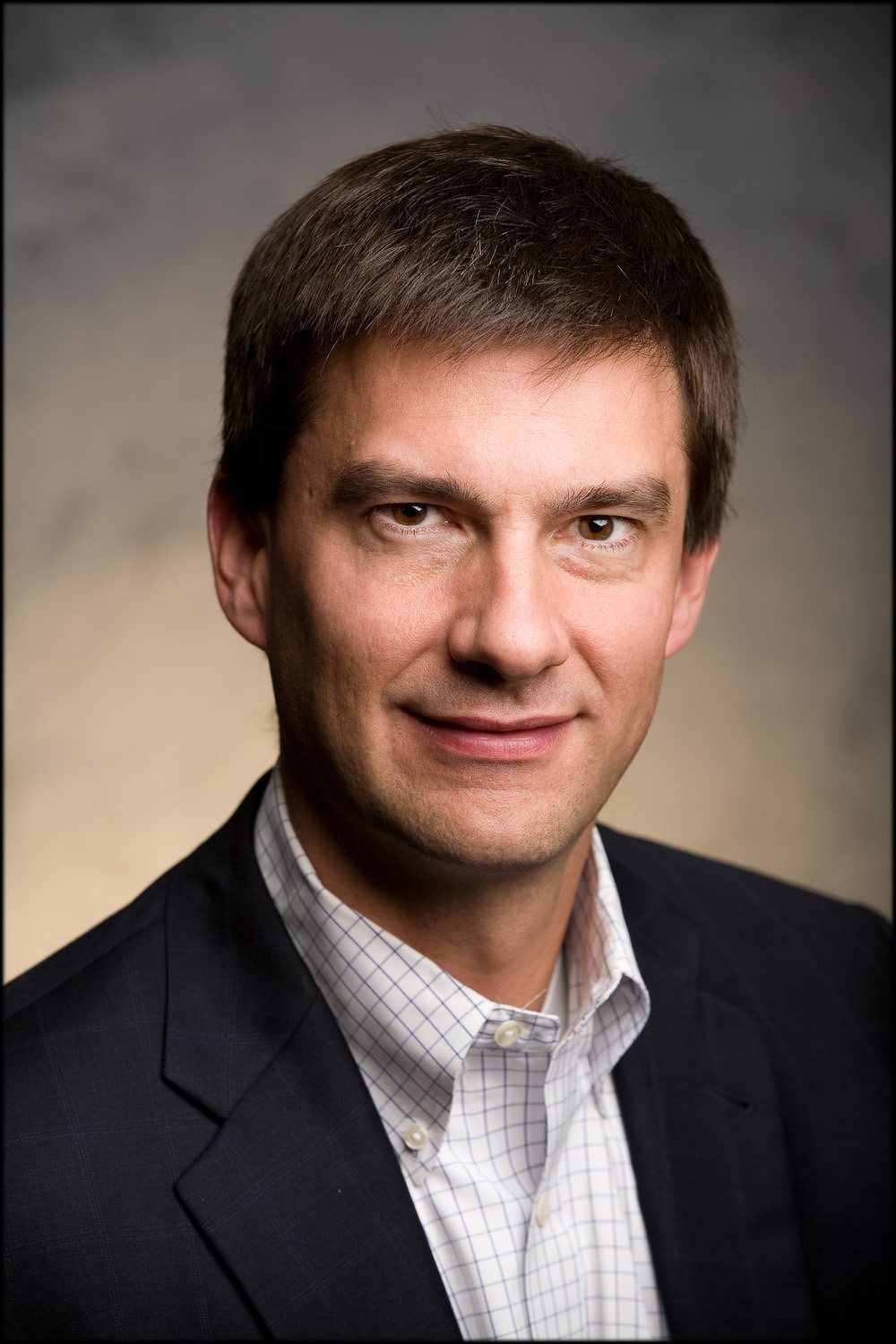 Editor's Note: Paul Brient is the CEO of PatientKeeper, a provider of healthcare applications for clinical and financial workflows to physicians. Prior to joining PatientKeeper in 2002, Brient held senior executive-level positions at leading healthcare and consulting firms including McKesson Corporation, HPR, and The Boston Consulting Group. 
Another report is out this month that highlights the shortcomings of EHRs. According to an AMA-funded study published in the Annals of Internal Medicine, for every hour physicians spend in exam room visits with patients, they spend nearly two hours on electronic health record and desk work during office hours – and there's even more administrative time spent after-hours.
Sadly, these findings are not surprising. It is widely acknowledged that doctors today are less productive than they were before, and IT is the culprit. A large part of the problem is EHR design. Unlike the world of paper records, with its illegible handwriting and overstuffed files, today's primary obstacles are the poorly designed data presentation on computer or tablet screens, fragmented information sources and unwieldy interfaces that require dozens of mouse clicks or screen taps by busy clinicians.
To be clear: Doctors are not doing less or more; they're doing the same things and spending more time on them. Rather than enabling a better, more streamlined workflow, IT has become a burden. For example, doctors often find themselves spending time late at night writing their progress notes or reconciling their patients' medications — tasks that with many IT systems can take up to an hour per patient to complete.
This is unacceptable. Information technology should enhance the healthcare experience, not hinder it. In order for us to deliver the kind of holistic care that will truly improve people's health, it's time not only to talk about the potential of IT, but to make it a reality for users and providers across the healthcare continuum.
We have today what 10 years ago was called a supercomputer in front of physicians — a device that knows virtually everything about the patient — but it isn't helping out in ways we take for granted in our everyday lives when we shop online, use Google Maps or order an Uber.
The fact is that the healthcare industry is still in "Version 1" of automating clinical processes, 50 years after the first EHR systems hit the market. Today's EHRs have gotten rid of paper, which is important, but that's just table stakes. What they need to do is change the way that doctors do their jobs for the better. Version 2 of healthcare IT must change the paradigm of EHRs, not just the mechanism from paper to electronic.
Take clinical notes, for example. EHRs can legitimately claim to have reduced transcription errors, but overall the computerization of notes has had unintended negative consequences. Electronic notes have become more cluttered and less helpful because most physicians include the last 24 hours of results in their notes — simply because it's easy to do so with the click of a mouse.
Dumping large amounts of clinical information into notes provides little value for the next clinician who reads them. Quite the opposite, in fact – physicians are spending more time sifting through lengthy clinical notes trying to discern the vital nuggets of information necessary to inform the care they'll deliver to their patients.
To date, no one is helping doctors take advantage of the computer to write better notes. And whether in SOAP, APSO, or any other format, the notes taken about a patient's visit – and, by extension, the system a doctor uses to take them – can impact the patient's healthcare experience.
Notes are just one example. Now that electronic health records have replaced paper, we have to make the computer an essential tool. It needs to adapt to the way physicians work and seamlessly integrate into their workflow.  It should know and suggest things that doctors on their own don't and can't already know.
Consider the successful REDUCE MRSA trial undertaken several years ago by HCA, Harvard Pilgrim Health Care and UC Irvine for the CDC, which found that universal decolonization was the most effective intervention to reduce MRSA infections. That project would not have been possible in a purely paper-based hospital information environment. It required an electronic patient information infrastructure to enable computerized data collection and analysis. Now, this enhanced protocol provides instructions for implementing universal decolonization in adult intensive care units and saves lives.
Computers can and must routinely provide advanced clinical support to healthcare providers and patients – there are glimmers of it today — but the unanswered questions are: What will it ultimately look like? And when will it become mainstream?
I believe we will start to see a change over the next several years as the HITECH Act-inspired "Meaningful Use" program winds down and we are able to get back to innovation that's focused on streamlining physician workflow and improving patient health at the local level, rather than complying with government mandates. As assuredly as physicians are dissatisfied with today's EHR status quo, most are equally eager for a meaningful technology transformation to occur in healthcare. We're currently on that path, and there's no turning back now.
Opinions expressed by HIT Consultant Contributors are their own.