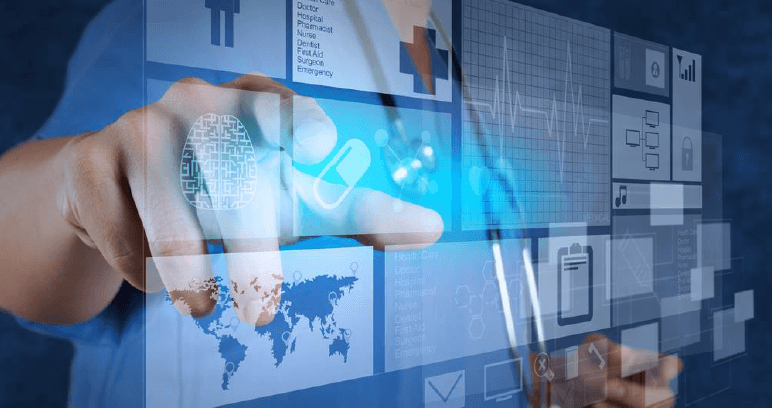 Physicians are attracted to digital health tools they believe will improve current practices and impact patient care, according to a new survey released today by the American Medical Association (AMA). While there is broad-based optimism, physicians tell the AMA there are "must-haves" that digital health tools need to turn their enthusiasm into adoption. 
"The AMA is dedicated to shaping a future when digital health tools are evidence based, validated, interoperable, and actionable," said AMA Immediate Past President Steven J. Stack, M.D. in a statement "To make this prospect a reality in the near-term, the AMA is ensuring that physicians play a greater role in leading digital health innovations that expand the bounds of science, enhance patient care, shape a better health care system, and improve the health of the nation."
Survey Background
The AMA physician survey conducted by custom research company Kantar TNS investigates physician motivations, current usage and expectations for integrating digital health tools into their practices. The survey of 1,300 physicians was administered from July 7 -18, and covers a broad range of digital health tools, including telemedicine and telehealth, mobile health, wearables, remote monitoring, mobile apps, patient engagement and others.
The survey reveals a sense of enthusiasm among physicians for digital health, with broad-based optimism common among physicians of all age groups, practice settings and tenures. While the level of enthusiasm exceeds current adoption rates, physicians expect to use more digital health tools in the near future to:
–  Improve practice efficiency
–  Increase patient safety
–  Improve diagnostic ability
–  Reduce burnout
–  Improve physician patient relationship
Physician "Must-Haves" to Adopt Digital Health Tools
Physicians rated the following "must-haves" as most important for adoption of digital health tools:
1. liability/malpractice coverage
2. Assured data privacy/security
3. EHR workflow integration
4. Can be reimbursed for time spent using it e.g. virtual visits
5. Intuitive; ease of use and effective as current methods of care
Stages of Digital Health Tools Adoption
– Clinical decision support is still in its early days of adoption but is attractive to physicians because it could increase patient safety and improve physicians' current ways of working, the tool would have to work well with current data systems and be easy to use
– Patient engagement is still in its early adoption and physicians, particularly PCPs and those in Group practice, show some enthusiasm. Physicians would be motivated to use in order to increase patient safety and adherence as well as to improve current ways of working. The tool would have to work well with current data and liability systems and be easy to use
– Remote monitoring  for efficiency would need to be proven to improve efficiency and diagnostic ability while being well integrated into current data systems
– Telehealth visits/virtual visits could improve work efficiency and patient convenience and safety, but would have to be covered by standard liability systems and also allow for easy reimbursement
– Consumer access to clinical data has already moved into later stages of adoption and enthusiasm may be waning. 
– Point of care/workflow enhancement is already moved into later stages of adoption; however, remains high, particularly among PCPs.
Other key findings of the survey include:
– Physicians are less interested in doing something different – seeing more patients or uncovering a new revenue stream
– Physicians want to be part of the decision making process, but only owners expect to be responsible
– Physicians want extended capabilities in their EHRs but look to practice leaders to make buying decisions
– Younger and female physicians also look to tools to help reduce burn-out, improve the patient-physician relationship and increased adherence and convenience for patients.