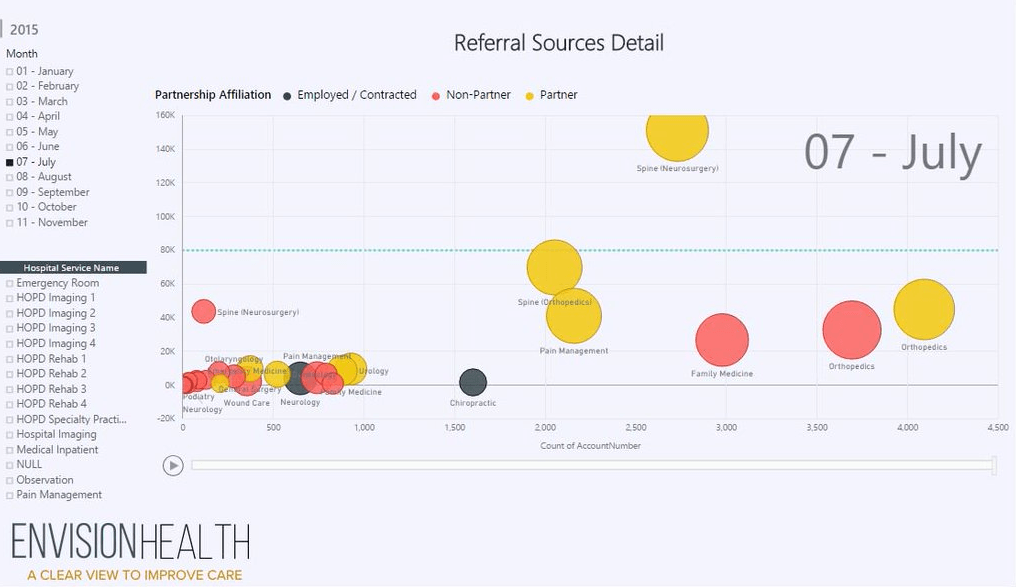 Picis Clinical Solutions, a global provider of innovative information solutions has acquired startup analytics company EnvisionHealth for an undisclosed sum. The Austin, TX based cloud analytics solution provides accessible, practical and enlightening dashboard metrics to improve their care delivery. The new product, Picis Envision, is now available to all Picis customers.
As part of the acquisition, EnvisionHealth founders Diana Zamora Magallanes and Eric Day will join Picis as senior executives. The company website did not provide much details on the short-lived startup that was founded in 2015. 
Priot to founding EnvisionHealth, both held Senior Executive positions in the healthcare space with organizations such as Tenet Healthcare, Baptist Healthcare System and HealthSouth. Diana holds her MBA as well as an undergraduate degree in Nursing. She began her career as an Operating Room nurse before moving into operations running both ambulatory organizations as well as hospitals. Eric also holds his MBA as well as an undergraduate degree in Kinesiology. Eric began his career as an Athletic Trainer and moved into operations running Outpatient Rehabilitation, Diagnostic Imaging and Ambulatory Surgery Centers as well as an MSO in the San Antonio area.
From this operational experience, both formed a vision for what an analytics platform needed to be to truly benefit a healthcare organization. "Having sat in the CEO and Administrator roles throughout our careers, we understood the frustration that comes from not having solid, current data from which to drive decision making so we set out to change that." said Diana Zamora Magallanes. "We are excited about how our product can change the relationship between healthcare operators and their data" said Eric Day.
Picis Clinical Solutions enable rapid and sustained delivery of clinical documentation and financial and operational results in emergency departments, surgical suites and intensive care units — life-critical areas of the hospital where the patients are the most vulnerable, the care process is the most complex and an increasing majority of hospital costs and potential revenue are concentrated.