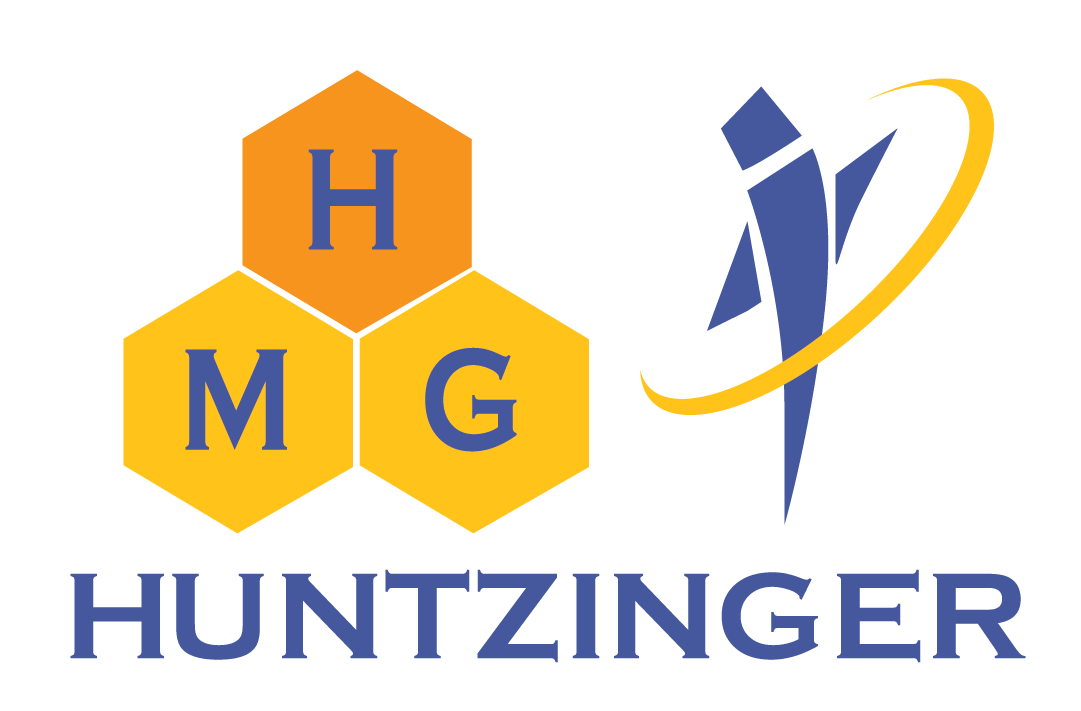 Huntzinger Management Group, Inc., a healthcare consulting firm providing advisory, managed services, implementation, and supplemental staffing services has acquired Next Wave Health Advisors, LLC for an undisclosed sum. As part of the acquisition, the Advisors will assist in providing healthcare advisory and managed services consulting engagements and collaborate with Huntzinger leadership to formulate services most needed by and beneficial to the healthcare IT market.
The Advisors are nationally recognized health IT executives that have played a central role in forming the modern-day HIT landscape over the past several decades with significant expertise in HIT leadership, management, technology, information security, business intelligence and organizational development.
The Advisors joining Huntzinger include: 
– Frank Clark
– Skip Hubbard
– Ed Kopetsky
– Peter Johnson
– Rose Ann Laureto
– Bill Montgomery
– David Muntz
– Sue Schade
– Bill Spooner
– Lynn Vogel
– Jim Wagner
– Eric Yablonka
"Huntzinger is a leader within the Healthcare IT industry. With the addition of the Advisors, Huntzinger has significantly expanded our knowledge base and resources within our advisory and managed service offerings. The Advisors and Huntzinger together provide sustainable strategic solutions for the healthcare IT industry," stated Tanya Freeman, Huntzinger's President, Chief Operating Officer, and Founding Partner in a statement.