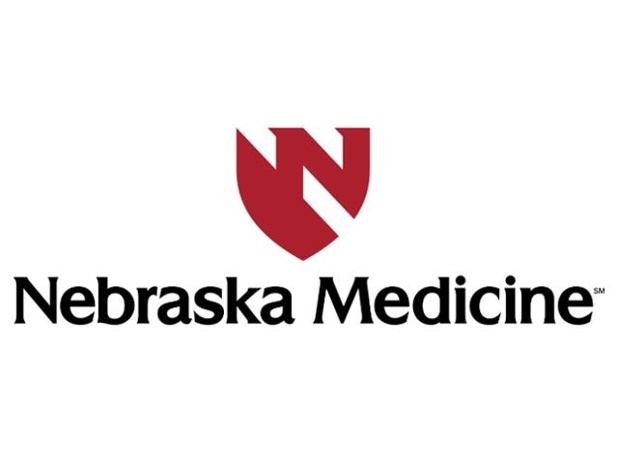 Nebraska Medicine, a large academic medical center announced that it will implement Epic's Healthy Planet population health platform to support more affordable care across its clinically integrated network,  Nebraska Health Partners. The Epic implementation will help expand data interoperability and integrate 1,100 physicians currently using different EHRs.  Nebraska Health Partners will help private practice physicians work more collaboratively across the state to improve care, reduce costs, benefit from group purchasing agreements and participate in new federal incentive programs.
"Improving care is no longer about what one physician can do, it's about what we can do as a community of care givers with better technology," said Michael Ash, MD, chief transformation officer at Nebraska Medicine in a statement. "By creating a physician network and investing in the country's leading population health platform, we believe we can strengthen communication and coordination across hospitals and private practices to make sure the right things get done at the right time."
With Epic's Healthy Planet, Nebraska Health Partners will be able to gather:
– patient information across multiple data sources—including EHRs, claims, pharmacies, satisfaction surveys
– sophisticated analytics and provide community providers with a more complete view of the patient with better decision support
– real-time information sharing and analytics will be especially important when participating in new federal incentive programs like MACRA –MIPS.
"Healthy Planet will be the engine that makes it possible to better predict patient needs, intervene earlier and work together to improve outcomes," said Brian Lancaster, executive director of Nebraska Medicine's Information Management Division. "We considered platforms from multiple vendors but in the end Epic's platform is powering the largest and most successful population health programs in the country and that's what we want for Nebraska."