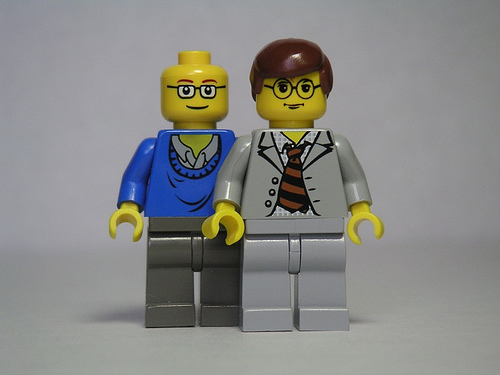 To meet the global demand for skilled healthcare IT workers, the European Commission's Horizon 2020 research and innovation grant program has awarded nearly just under $600,000 dollars to the EU*US eHealth Work Consortium. The 18-month project starting from September 2016 to February 2018 will address the need, development and deployment of healthcare workforce IT skills, competencies and training programs in the European Union, United States and around the globe for the full spectrum of job roles, spanning clinical, social care, informatics and administration. 
 EU*US eHealth Work Project Background & Timeline
The HIMSS Foundation became a member of the Omni Micro Consortium in late December 2015 to help respond to the grant opportunity and develop a proposal by the mid-February 2016 deadline. Under this grant scope of work, TIGER (Technology Informatics Guiding Education Reform) will execute project deliverables on behalf of the Foundation.
In June 2016, the proposal was accepted, and in September, the Consortium received the funding with members, in addition to the HIMSS Foundation, that include:
– Omni Micro Systems and Omni Med Solutions (OMS-UG) of Germany project lead
– European Health Telematics Association (ETHEL) of Belgium
– Steinbeis Innovation (SIG) of Germany
– Stiftung Fachhochschule Osnabrück (FH OS), University of Applied Sciences of Germany
– Tampere University of Technology (TUT) of Finland
The members launched the EU*US eHealth Work Consortium and Project, with a timeline in place to begin work in fall 2016, with the initial meeting set for the end of September in Hamburg, Germany.  Each organization will play a unique role in executing project deliverables. Following the kick-off meeting, additional information will be forthcoming about project schedule and deliverables. 
With this global scope of work, TIGER will manage:
Compilation and further development of country specific case studies
– Analysis of the gaps between current state and needs for eHealth skills and education
– Development of an integrated, interactive competency and knowledge website platform, perhaps through TIGER's Virtual Learning Environment (VLE)
– Coordination/hosting of a US-EU Collaboration Event, which may be held at HIMSS17
"TIGER is an ideal partner for several reasons: many members of the international committee reside in Europe; we intend to capitalize on our international competency synthesis project work underway; and finally, this initiative is far reaching – we have strong global alliances with healthcare professionals rooted in the heart of care delivery, education and training," said Joyce Sensmeier, RN-BC, MS, CPHIMS-FHIMSS, FAAN, Vice President, Informatics, HIMSS North America in a statement.
Featured image credit:  Dunechaser via cc