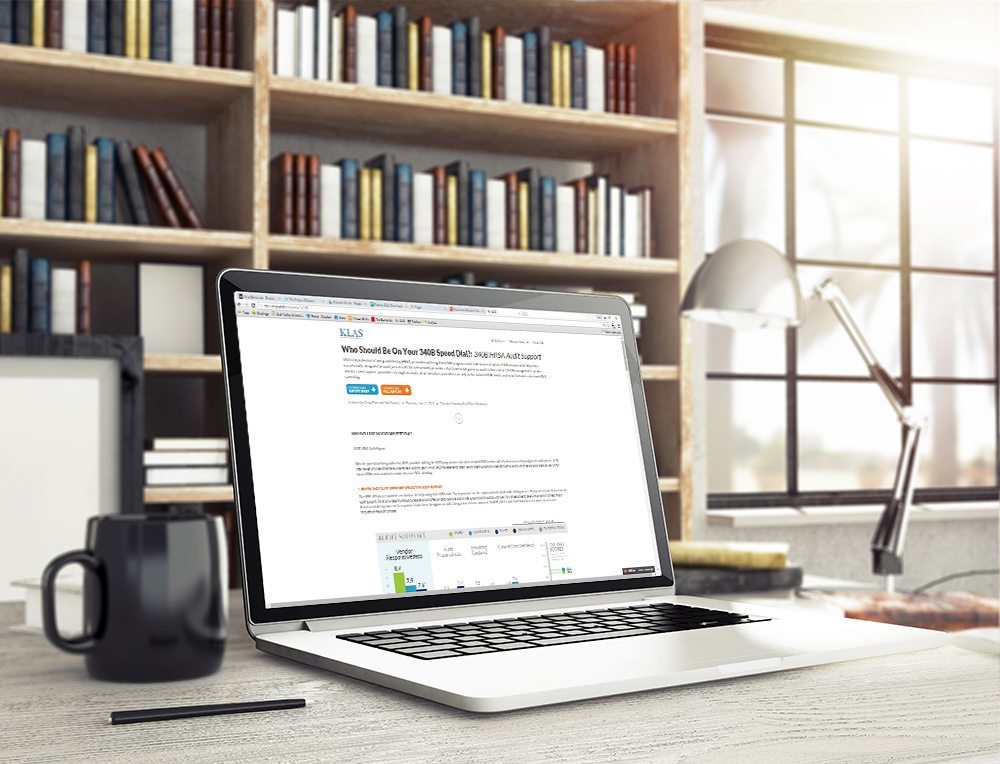 To help resolve some of the key interoperability challenges in the health IT industry, several key EHR and provider stakeholders met at the recent KLAS Cornerstone Summit last month to establish a new interoperability benchmark model and roadmap. 
The framework, agreed upon by industry representatives, is largely based on the 2016 Interoperability KLAS study design, which focuses on the clinical end users' experience related to the following:
1. Availability of needed information
2. Ease of locating records
3. Ability to view outside records within the clinical workflow
4. Impact on patient care.
The five-level reporting structure will allow for easy communication to the industry about current positions and improvements in interoperability progress. Implementation of the framework is scheduled to begin in 2017.
Additionally, industry executives recommended an expanded interoperability measurement road map to include the sharing of information from and between post–acute care facilities, the gathering of feedback from clinicians regarding interoperable information utility, and medical device integration and effective use.
"We are extremely pleased with the engagement and feedback from healthcare industry leaders, including our federal partners, further advancing our joint efforts to measure interoperability," said Tim Zoph, Independent Chair of the KLAS Interoperability Measurement Advisory Team (IMAT) in a statement. "As a result of our conference work sessions and consensus building, we affirmed our current interoperability survey approach with agreed-upon modification, advanced a new performance scorecard to measure vendor and collective performance and crafted an initial long-term measurement framework that will expand the measurement dimensions to encompass the breadth of interoperability for our industry. We look forward to continuing our work together as we recognize that the collective perspectives and talent in the industry must come together to address the challenges of interoperability."
The report scheduled to be publish this month highlights significant interoperability immaturities with preliminary findings serving as a starting point for discussion among the cross-industry team of providers, vendors, ONC leadership and other HIT facilitator organizations who participated in the Summit.