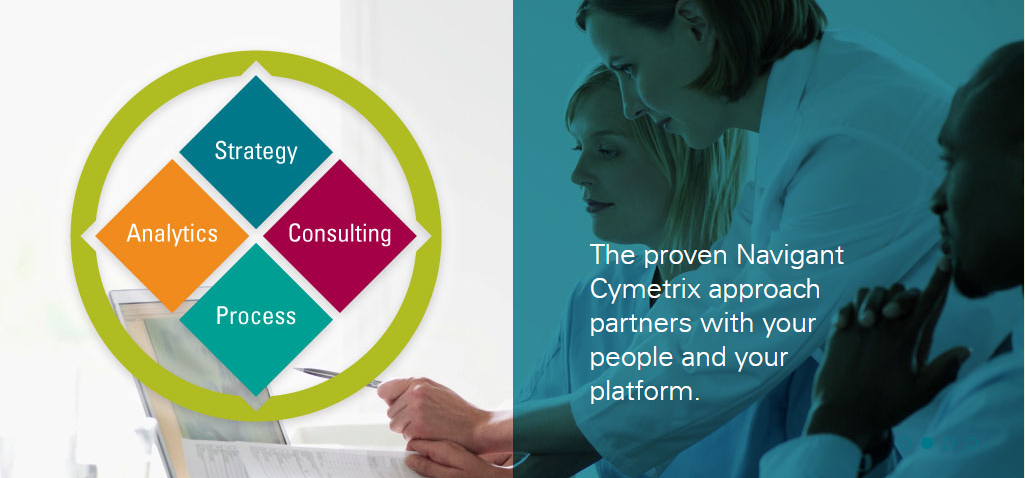 University of Alabama at Birmingham (UAB) Health System has signed a seven-year agreement with Navigant Cymetrix to manage revenue cycle operations. The collaborative contract encompasses physician and hospital revenue cycle operations and is intended to provide value and consistency across the health system.
As part of its suite of comprehensive revenue cycle management solutions, Navigant Cymetrix effectively and efficiently manages the revenue cycle performance of its healthcare provider clients through its extended business office services, including accounts receivable management, payer account follow up, and self-pay account resolution.
Revenue Cycle Implementation Roll-Out Details
The initial phase of the program includes UAB Hospital and centralized clinics of University of Alabama Health Services Foundation, UABHS' faculty practice plan, involving more than 1,000 physicians across the state. Implementation planning begins in August 2016 and services are scheduled to go live beginning October 1, 2016.   
For UABHS, the collaboration with Navigant Cymetrix provides the ability to consolidate revenue cycle workflows, to better integrate functions, to improve processes, and to collect more effectively.
"Navigant and UABHS have a long history of working together in the areas of performance improvement and revenue cycle and we are proud to collaborate to manage the revenue cycle with quality and customer service as key areas of focus," said David Zito, Managing Director and Navigant healthcare segment leader in a statement. "Our end-to-end revenue cycle management solutions will help UABHS reach full potential from its revenue cycle."