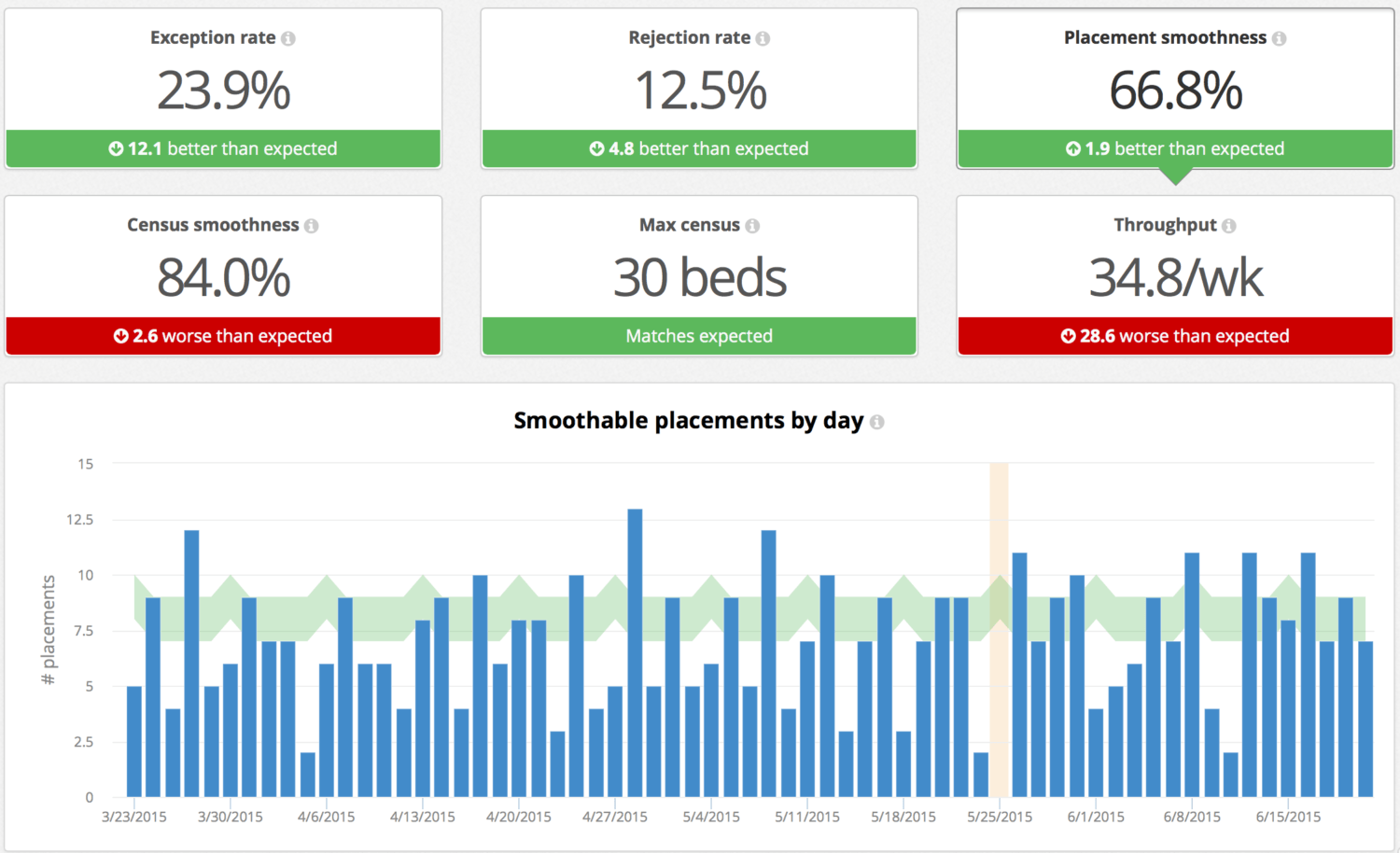 On late Tuesday, Allscripts announced an integration partnership with healthtech startup Hospital IQ to integrate its operationally-focused predictive analytics platform with Allscripts' Sunrise® EHR. The integration will empower Allscripts and EPSi customers to become more operationally streamlined, saving a huge chunk of time and money. Using the platform means they can align resources including staff, schedules and capacity with patient flow. Additionally, the integration will help Allscripts customers to save money, reduce uncertainty and improve the quality of care.
Hospital IQ Overview
Hospital IQ's cloud-based predictive analytics platform helps hospitals optimize efficiency through data driven performance improvement. The software leverages proven operations research and data science including real-time predictions, "what-if" scenario simulations and automated business intelligence for systematic efficiency optimization. 
The platform enables hospitals to align resources – such as staff, operating rooms and inpatient beds – with actual and predicted patient flow.
"Hospitals are under immense financial and logistical pressure. By integrating Hospital IQ's solutions, our clients can leverage their investments in other technology platforms to improve operational efficiency and thrive in this environment," Allscripts President Rick Poulton said in a statement. "EPSi customers will have unparalleled capability to achieve enterprise-level financial objectives by integrating dynamic operational planning tools into the strategic budgeting process."