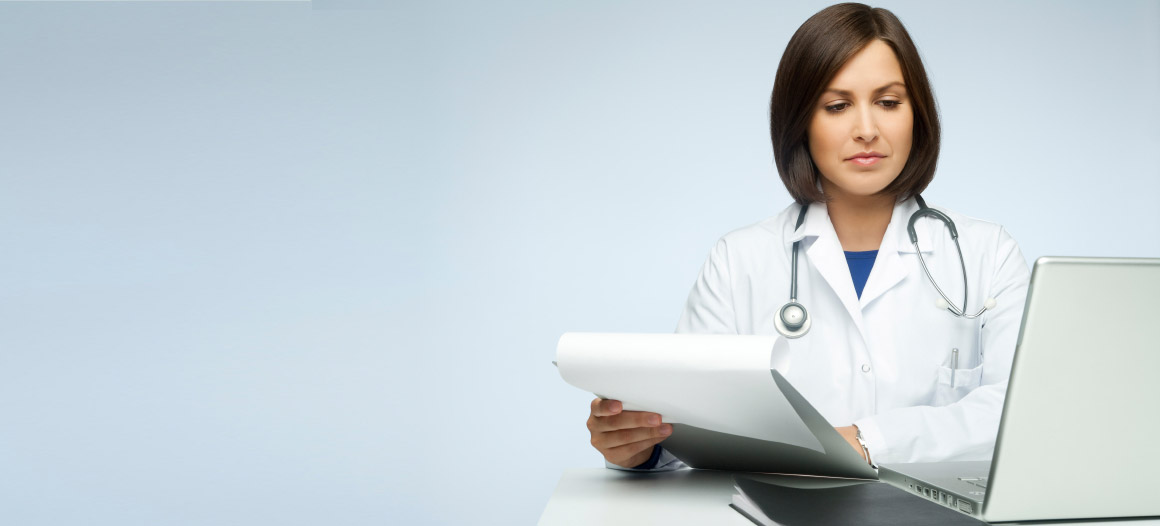 Aligned TeleHealth, Inc., a Calabasas, CA-based healthcare provider full, end-to-end telemedicine solutions has raised $12 million in Series A funding from SV Life Sciences (SVLS), an international life sciences VC firm. Additional investors in the round include Aligned's board member, Deepak Chopra, who is also chairman, CEO and founder of OSI Systems, Inc.
The company plans to utilize the funding to expand its footprint in behavioral health as well as support acquisitions, business development, recruitment and technology infrastructure initiatives. 
Founded in 2012, Aligned TeleHealth provides an hybrid of in-house psychiatric specialty physicians and turnkey telemedicine solutions to acute-care hospitals, emergency rooms, skilled nursing facilities and correctional institutions with a 60-minute turn-around time.  According to the National Institute of Mental Health, 25 percent of Americans are afflicted with a mental health disorder. 
Aligned TeleHealth's telemedicine solutions currently serve hospitals, health systems and skilled nursing facilities throughout four states, with patient encounters increasing nearly 100 percent year-over-year to 120,000. 
"This funding will allow us to further expand our solutions among providers throughout the U.S. as more physicians and facilities turn to our high-quality easily deployable telemedicine solutions," said Nitin Nanda, M.D., chairman and CEO of Aligned TeleHealth. "Additionally, SV Life Sciences' dedicated focus on healthcare, expertise and network of industry relationships add value beyond the capital itself. Aligned TeleHealth is well positioned to continue to help patients gain access to high-quality healthcare, enable more psychiatrists to see patients, and provide acute and post-acute facilities with a highly flexible solution to address a variety of needs," Dr. Nanda added.