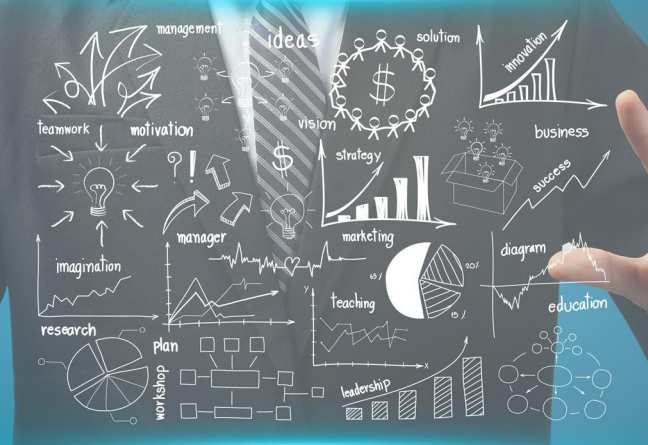 Majority of healthcare organizations do not have have a data analytics solution in place to improve their revenue cycle, yet are currently looking to implement a solution, according to a recent survey conducted by Navicure. Conducted in May and June 2016,  Navicure® commissioned Porter Research to conduct a national survey with over 600 healthcare leaders to gauge their current data analytics and reporting processes, challenges and technologies. 
Here are nine key findings from the survey: 
Revenue cycle analytics/business intelligence is important to healthcare organizations.
1. The overwhelming majority of respondents (88%) indicate that analytics and business intelligence solutions are extremely or very important in making business decisions. 
2. 73 percent of leadership teams view revenue cycle analytics/business intelligence as a high priority. 
3. More than 55 percent said the most important KPIs are days in A/R, denial and rejection rates. 
4. 40 percent rated actively managing for denials as the top revenue cycle challenge.
5. Patient billing and payments was rated the second top revenue cycle challenge (37%). 
6. Yet, more than 55 percent said the least important KPIs are related to patient payment plan collection rate and outstanding patient balance totals.
7. Participants' biggest challenges with leveraging insights from their data analytics and reporting solution are:
– Lack of time/resources to use data analytics effectively (38%)
– Unable to benchmark performance against peer organizations (25%)
– Difficult to get actionable reports for use in addressing issues (19%) 
Despite these challenges, the overwhelming majority of respondents indicate that data analytics and reporting solutions have had a positive impact on their organizations.
8. Solutions helped organizations realize these benefits:
• Improved cash flow by reducing days in A/R (71%)
• Increased revenue by identifying bottlenecks to getting paid (56%)
• Improved staff productivity by identifying additional training needed (48%)
9. Solutions helped improve these revenue cycle metrics:
• Claims submission (88%)
• Rejections (84%)
• Denials (78%)
• Cash flow (76%)
• Patient billing and payments (66%) 
 "Now more than ever, healthcare organizations are realizing the benefits of implementing a robust data analytics and reporting program," said Jim Denny, founder and CEO of Navicure in a statement. "As organizations are tasked to further improve and report value, this research confirms data analytics and reporting solutions will play an increasingly important role. Implementing a user-friendly solution that streamlines reporting with actionable data will facilitate informed decision making and ongoing revenue cycle improvements, helping organizations achieve greater financial health and position them for future success."