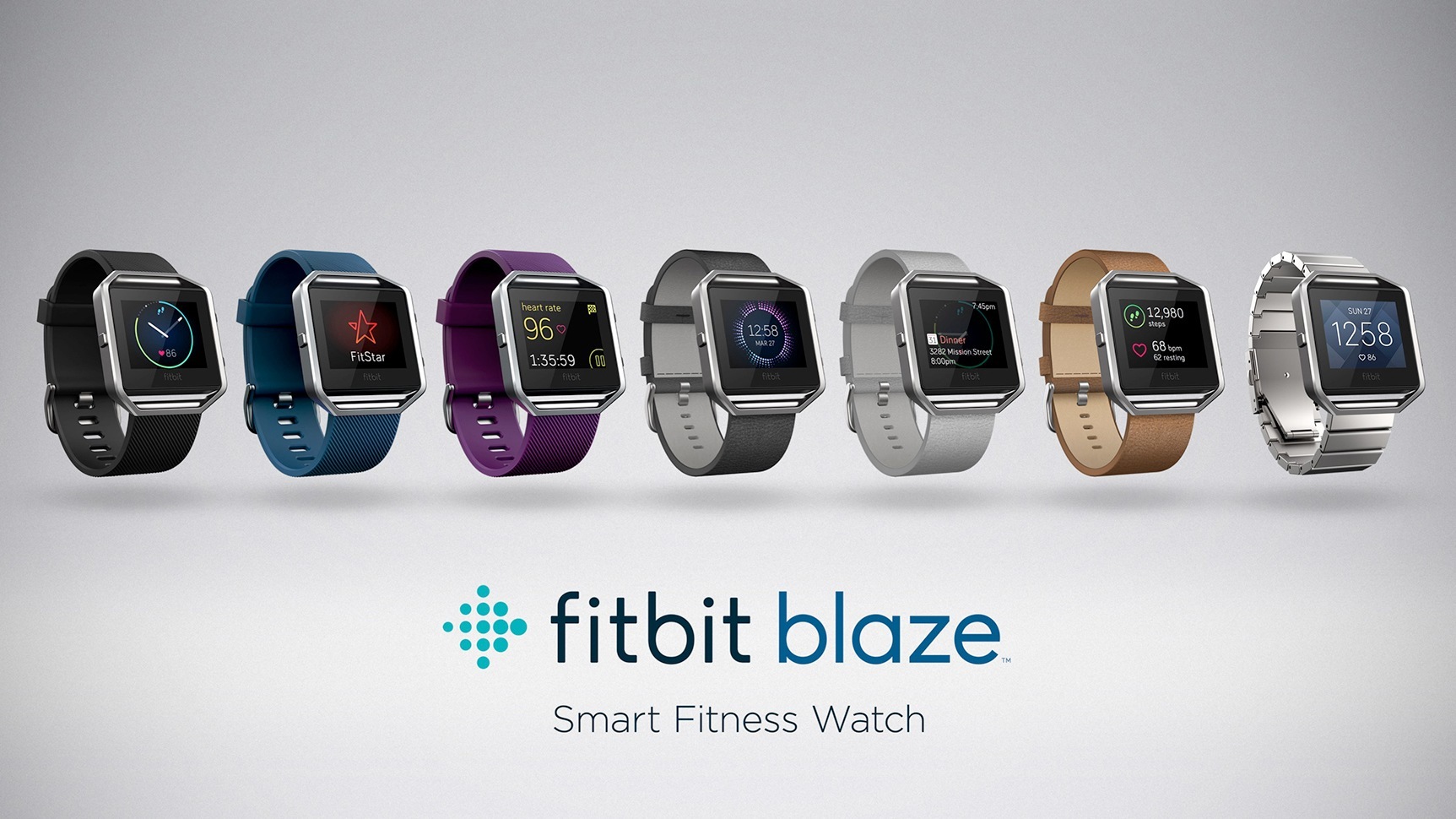 Fitabase, a research platform that collects data from internet-connected devices and wearable fitness maker Fitbit announced that it has completed over 200+ clinical studies to incorporate activity, sleep, and heart rate data. Some of the leading research institutions include Johns Hopkins University, Northwestern University, the University of Texas MD Anderson Cancer Center, and the University of California San Diego. 
Over the last four years, Fitbit and Fitabase have helped researchers continuously and objectively measure physical activity, engage patients in a new way, and enable just-in-time adaptive interventions. To date, Fitabase has collected over 2 billion minutes of Fitbit data on behalf of their research customers.
Fitbit and Fitabase Are Used to Continuously, Objectively Measure Physical Activity
Researchers often rely on self-reported data, which are subject to recall bias and other measurement error – especially as related to physical activity and sleep. While data from the National Health and Examination Survey (NHANES) showed that 62 percent of Americans reported meeting the Physical Activity Guidelines for Americans, objective accelerometer data showed that less than 10 percent of Americans actually met the guidelines.[1] Fitbit can help close that gap. A recent validation study that used the Fitabase platform was published in the International Journal of Cardiology and concluded that Fitbit trackers may be  "an accurate, reliable, and efficient tool for physicians to track the adoption/maintenance of physical activity programs and support their patient's attempt at an active lifestyle."[2]
This is why investigators from Northwestern Medicine and the University of California San Francisco collaborated with Fitbit and Fitabase to conduct a joint study on minimally invasive spine surgeries for degenerative disease and deformity, such as correcting scoliosis. In an effort to better predict recovery over time for patients who undergo spine surgery, the researchers are monitoring physical activity using Fitbit trackers.
During the four weeks before surgery and for six months afterward, Fitbit devices will capture personal data on a patient's steps and activity levels. If successful, physicians may be able to use a physical activity monitoring approach to predict which patients are at risk of hospital readmission.