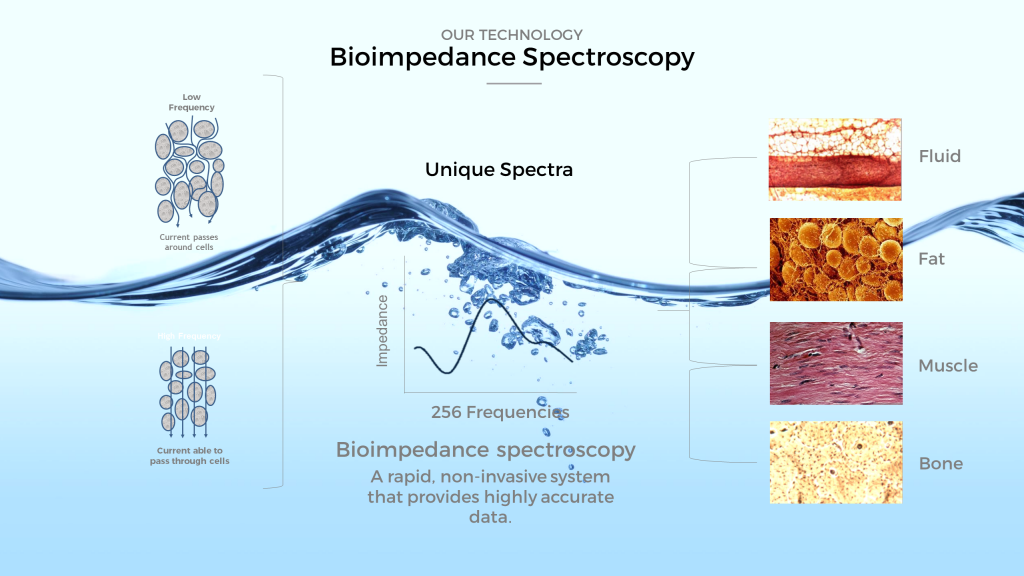 ImpediMed Ltd, a Australia-based medical device startup has signed a three-year joint development agreement with Mayo Clinic to explore uses for body fluid status monitoring technology. ImpediMed employs bioimpedance spectroscopy (BIS) technologies for use in the non-invasive clinical assessment and monitoring of fluid status in patients.
ImpediMed has the first medical device with FDA clearance in the U.S. to aid healthcare professionals to clinically assess secondary unilateral lymphedema of the arm and leg in women and the leg in men. 
Mayo Clinic and ImpediMed will jointly develop new product solutions to address other diseases where fluid burden and body composition are important, potentially including cardiology and nephrology. The joint development agreement builds on ImpediMed's existing relationship with Mayo Clinic.  In May 2016, the organizations entered a five-year strategic agreement for clinical research.
In March, ImpediMeda raised $75M in funding and has signed up with 17 new cancer centers in the U.S. and is targeting 50 of the top 500 cancer centers by the end of 2016. The company also has U.S. offices in Carlsbad, CA and Bloomington, MN.