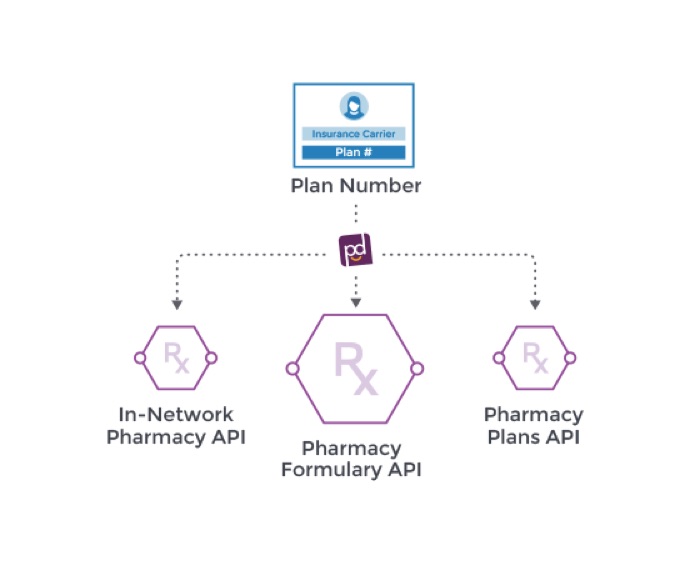 PokitDok, a healthcare API-focused company has partnered with certified pharmacy Pillpack to deploy PokitDok's Application Programming Interfaces (API) for instant pharmacy eligibility assessments. The partnership will power improved patient experiences for more than 16 million Medicare Advantage Beneficiaries and 40.5 million Medicare Part D Prescription Drug Benefit Plan recipients.
Plans can vary in their drug coverage and prices for the same drug are not always the same. Through this engagement, before fulfilling prescriptions, PillPack customers can understand what drugs are covered, how much it may cost them and get clarity on when insurance kicks in.
To determine patient eligibility, pricing and insurance contributions for medications, retail pharmacies often submit and then reverse claims, using third party software. That onerous progression happens after a prescription is formally received. This logistics-intensive process is avoided with PillPack. Now, with the PokitDok Pharmacy Plan API and the PokitDok Pharmacy Formulary API powering PillPack, a consolidated view of patient prescription plans, qualified formularies and related financial information is available instantly.
"When our Medicare customers are switching to PillPack, they can now easily find out what their copays are going to be – creating a more transparent and delightful experience," said Elliot Cohen, co-founder and CTO, PillPack. "During PokitDok's beta program, we found their modern APIs were easy to integrate and scaled well to handle significant transaction volumes. That's what led us to this strategic partnership."
PillPack is designed to serve people who manage multiple medications. Every two weeks, customers receive a personalized roll of pre-sorted medications, along with a recyclable dispenser and any other medications that cannot be placed into packets, like liquids and inhalers.
Each shipment includes a medication label that explains what each pill is and how it should be taken, an approach commonly used in long-term care facilities. Instead of managing an array of pill bottles, medications are organized by the time designated to take them. In addition to pre-sorting medications, PillPack coordinates refills and guarantees the shipment of all medications, on time.
Customers can track their shipments, refills, and co-pays and contact their PillPack pharmacist any time to ask questions or clarify instructions. PillPack accepts most major insurance plans, including Medicare Part D, and consumers only pay co-pays set by their insurance provider.