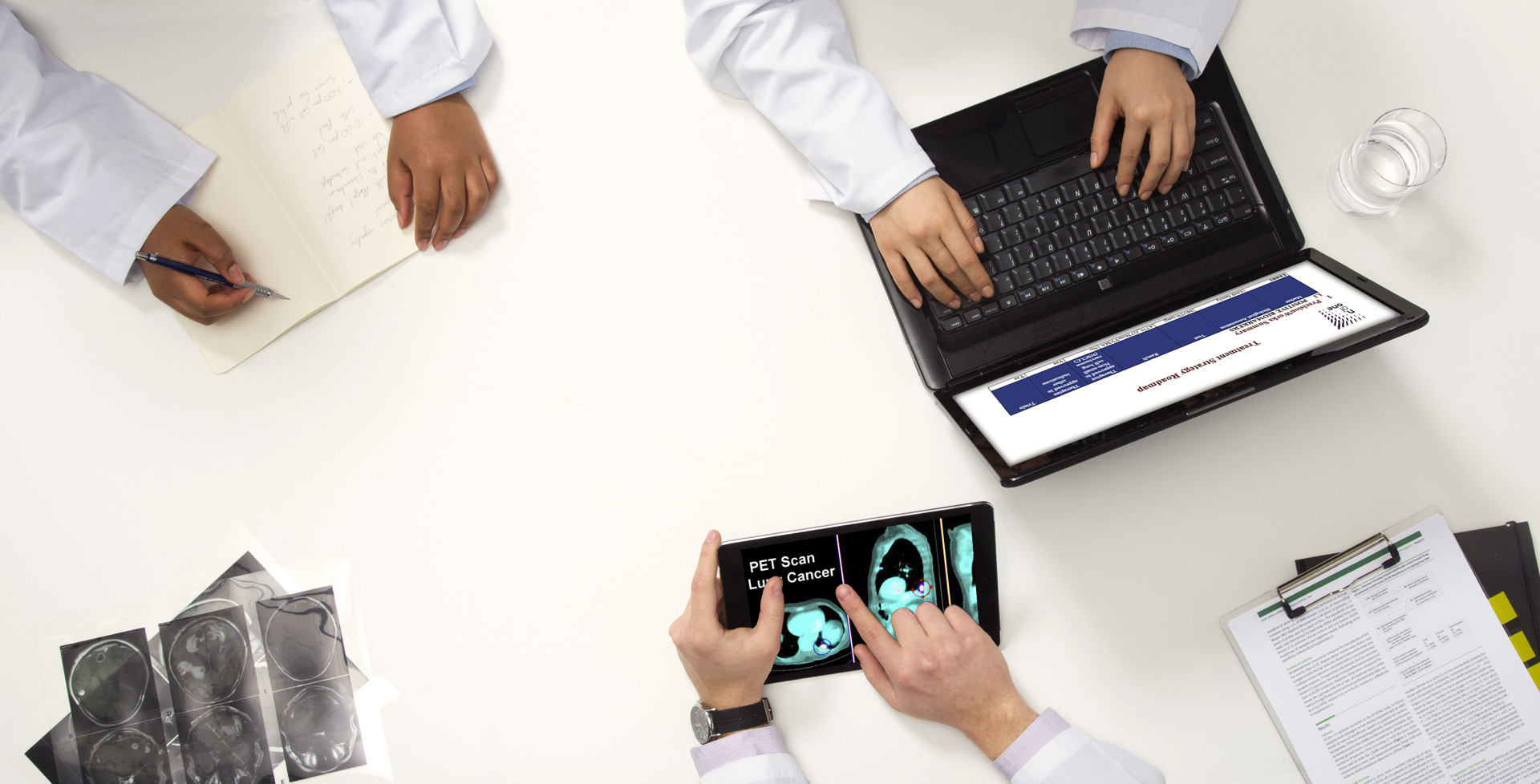 N-of-One, a precision medicine oncology decision support company has raised $7 million in funding from Providence Ventures and Excel Venture Management. The latest round brings its total funding to $11M. Founded in 2008 by a team of PhD scientists and oncologists, N-of-One analyzes and interprets tumor molecular profiles to help physicians and patients identify diagnostic and treatment strategies from its proprietary database.
Working with leading healthcare systems and large commercial labs, N-of-One's solutions have identified treatment options, including molecularly matched clinical trials, for tens of thousands of cancer patients.
The Lexington, MA-based company plans to utilize the capital to expand its R&D efforts to broaden its precision medicine clinical decision support solutions in oncology, providing physicians with a precise and scalable approach to matching patients to the most relevant treatments including clinical trials. N-of-One will also expand sales and marketing in the U.S. and strategic global markets.
"This financing round marks a new and exciting chapter for N-of-One, and we are pleased to partner with Providence Ventures and Excel Venture Management to take the next step in solving the growing complexity of precision medicine. We look forward to collaborating with our lab and health system clients to incorporate clinical data along with the patient's molecular profile to provide further refinement of treatment options. This is particularly important given the growing complexity of clinical trial eligibility criteria." said Chris Cournoyer, CEO of N-of-One.