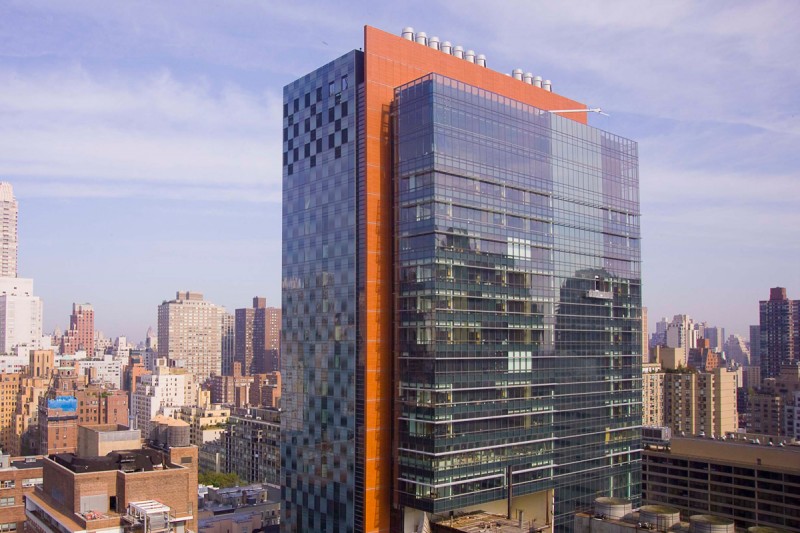 Memorial Sloan Kettering Cancer Center (MSK) is collaborating with Medidata, a provider of cloud-based solutions for clinical research in life sciences to expand the use of mobile health technology in oncology treatment.
Through the collaboration, Medidata and MSK will assess the viability of deploying wearable sensors and mobile technology to evaluate quality of life during cancer treatment. MSK will use activity trackers, mobile apps and Medidata's cloud technology platform to study patterns of movement in patients being treated for multiple myeloma.
The collaborative project will utilize multiple myeloma patients receiving induction chemotherapy. Patients will report quality-of-life measures such as activity level, fatigue and appetite through Medidata's Patient Cloud ePRO app on their personal smart phones.
Additionally, these patients will be outfitted with a wearable fitness tracker for MSK researchers to gather and analyze using Medidata's cloud-based SensorLink solution. This platform will aggregate and process data in real time throughout the trial, providing insight into patterns of movement and quality of sleep.
Patients will be asked to wear the activity tracker 1-7 days prior to treatment to establish a baseline, then continuously for approximately four months over four cycles of the prescribed therapy. Over the course of the treatment, MSK researchers will use Medidata's visualization and analytics dashboard to assess patient compliance and data quality, and to identify trends and outliers.
"All cancer patients face health challenges from the disease as well as the side effects of treatment. But the challenges are particularly acute for those who suffer from multiple myeloma, a painful blood cancer that affects the bones," said Dr. Neha Korde, Assistant Attending for the Myeloma Service, Memorial Sloan Kettering in the press announcement. "We will be able to use mHealth technologies to gauge how patients sleep, how they move, and how they feel with greater precision."