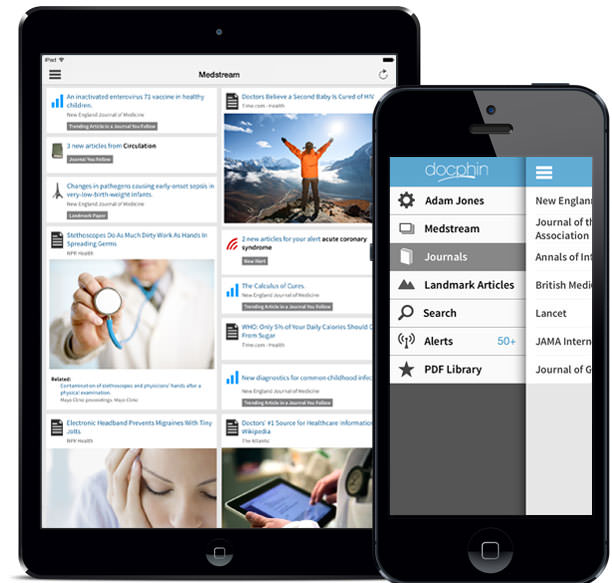 HealthTap, a Palo Alto-based Global Health Practice providing 24/7 immediate access to doctors via video, text, or voice has acquired Docphin, a medical research service that makes it easier for doctors to keep up to date with the latest medical news and research results. The formal announcement is not new news as Mobihealthnews first reported that HealthTap had quietly acquired Docuphin back in March for undisclosed sum.  
For HealthTap, the acquisition will enable HealthTap to extend educational activities for doctors with personalized updates of the medical literature through Docphin. A prime educational service for physicians and an emerging go-to resource for new publications in the medical literature, HealthTap now guides physicians to the latest developments and provides them with alerts and updates on topics relevant to their specialties and expertise. As a result, millions of people everywhere can now turn to HealthTap for better, more informed care, from physicians who have the most trusted medical knowledge at their fingertips when they need it most.
Integration Details
HealthTap has already integrated Docphin's most valuable features and functionality into its platform and has been inviting physicians using Docphin to join HealthTap's medical expert network. Once validated and approved into the network, physicians can take advantage of Curbside Consults with colleagues, case discussions in special doctor groups via Global Rounds, and the world's first official Course and Certification Program in Virtual care. In all of these activities and others, they can earn Category 1 Continuing Medical Education (CME) credits while learning from more than 102,000 top doctors in 141 specialties.