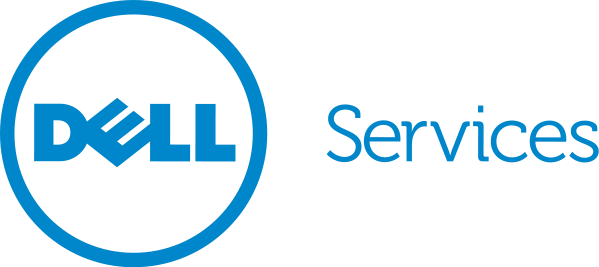 Enli Health Intelligence, a provider of population health management technology has announced the formation of a strategic global relationship with Dell Services. 
Together, both companies will offer healthcare providers worldwide, including physician practices, accountable care organizations, and health systems, end-to-end technology and advisory services to accelerate their quality improvement and value-based care delivery initiatives, ultimately helping to deliver on the promise of better outcomes for everyone.
Enli Health Intelligence works collaboratively with healthcare delivery systems, allowing them to pursue population health-based initiatives and close priority gaps in care. Enli curates and codifies the latest evidence-based medical guidelines, supports the creation of a common care plan, and facilitates care team collaboration at the point of care, wherever that may be.
"We are proud to bring the Enli Care Plan to market through Dell Services," commented Luis Machuca, chief executive officer at Enli. "Not only are our technologies complementary, but together we are also able to offer the common care plan to Dell Services' customer base of more than 400,000 physicians, 4,000 hospitals and 100 health insurance providers."