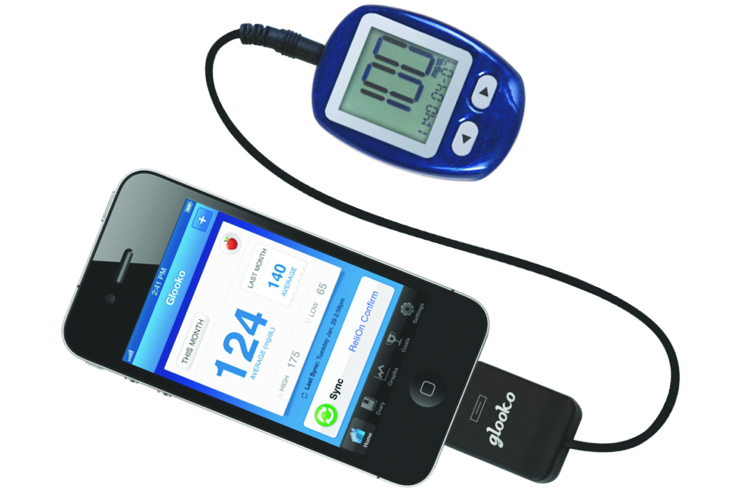 AMC Health, a provider of proven remote patient monitoring and engagement solutions and Glooko Inc., a population health platform for diabetes management has announced a partnership to help clinicians and patients improve diabetes outcomes at lower costs.
Glooko is one of many FDA 510(k) cleared devices now integrated into AMC Health's expanding FDA-cleared CareConsole® virtual care platform. Glooko is currently being used in 1,000+ health systems, health plans and employers in the USA, including Joslin Diabetes Center, Stanford Health, and Atrius Health in Boston.
Adding Glooko to the AMC Health CareConsole® platform with robust decision support analytics provides healthcare organizations tools to better optimize their clinical impact in diabetes populations. Glooko's HIPAA-compliant solution enables easy downloading of information from over 50 of the most popular blood glucose meters, insulin pumps, and continuous glucose monitors (CGMs). Glooko enables individuals to download and add context to their data through its award-winning diabetes mobile app .
"Glooko will be joining AMC Health's extensive ecosystem of healthcare technology partners that have chosen to integrate into AMC Health's CareConsole® virtual care platform. This partnership with Glooko will give patients the flexibility of using their existing glucometers and support stronger connections with their clinical teams on a real-time basis, while also expanding care beyond the walls of hospitals, doctors' offices and outpatient settings," said Nesim Bildirici, founder and CEO of AMC Health. "Our clinically proven solutions, and clinical, technology and analytics expertise, gained over millions of patient days, ensure that our solutions promote patient engagement, improve patient outcomes, and prevent costly acute episodes."