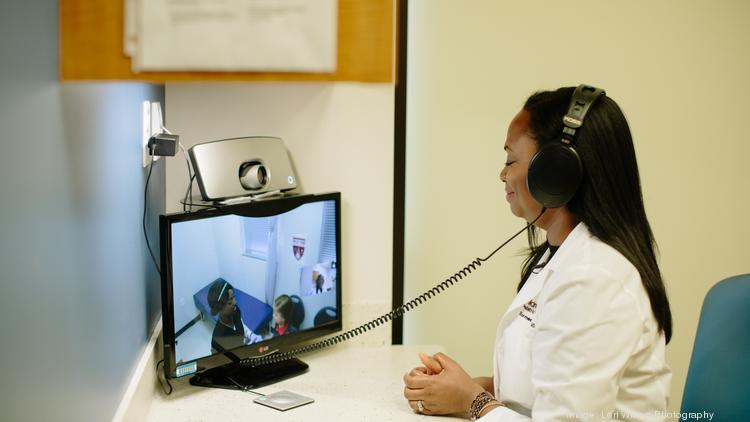 CIOs in the healthcare field are finding themselves in a unique and evolving position as their organizations work to provide medical care to more people while keeping costs and personnel in check. As a result, more organizations are turning to telehealth as a viable alternative to routine in-office physician visits. 
Implementing telehealth can help physicians reach people in remote or rural areas who may not be able to travel to a particular facility or specialist as well as those in more densely populated urban areas who find inner-city mass transit insufficient for their needs. 
According to Logicalis Healthcare Solutions, the important key is to select a medical-grade unified communications network that will enable the quality of service necessary to allow a telehealth visit to look and feel nearly identical to a face-to-face in-office appointment.
To implement the kind of telehealth solution that both clinicians and patients will trust and use takes a lot of up-front planning.  To help, the experts at Logicalis Healthcare Solutions have identified four key considerations every healthcare CIO should consider before putting telehealth into practice.
1. Quality of Experience: The success or failure of a telehealth solution is solely determined by patients' willingness to use it. How closely the experience mimics previous in-person visits will depend largely on the quality of the service, an area where a medical-grade network ready for anywhere-anytime-any device communication plays an important role.
2. Clinician Workflow: Doctors, nurses and other clinicians are busy people, and for them to fit telehealth appointments into their traditional workflow means CIOs have to give them a helping hand; one way is to design a solution that incorporates unified communications tools like "presence awareness" into the solution to make it easy and intuitive to use as well as scalable as telehealth's popularity grows.
3. Network Resiliency and Security: From an IT perspective, telehealth takes things to a whole new level; with telehealth, healthcare organizations are combining video, data and voice in both wired and wireless formats, yet they must maintain the same levels of security and always-on availability that they provide for their data-only networks.
While telehealth does add a new dimension of complexity, however, its advantages far outweigh these concerns. Bringing in a healthcare-focused solution provider partner gives CIOs a trusted advisor to help them design a secure, resilient telehealth solution and to manage it if those resources are not part of the organization's IT team.
4. Endpoint Flexibility: This is where a deep knowledge of the ever-changing telehealth IT vendor landscape really pays off.  Some telehealth solutions, for example, can only communicate with a proprietary end-user device, while others are more flexible and can easily adapt to a wide array of devices.
If the solution is intended for hospital-to-hospital use, a single endpoint may be fine; if the solution is intended to communicate with patients in their home environments or clinicians outside the organization, however, a more flexible solution is required.
"There are a number of vendors bringing telehealth solutions to market today, so for CIOs considering a telehealth implementation, it's important to find a solution provider partner that is knowledgeable in all aspects of telehealth, not just the solution software," says Kim Garriott, Principal Consultant, Healthcare Strategies, Logicalis Healthcare Solutions in an official statement.  "They need a partner that understands both their business requirements as well as the many technology options available, and they need one that has the technical expertise and certifications to enable the design of a custom solution to meet the organization's specific needs."