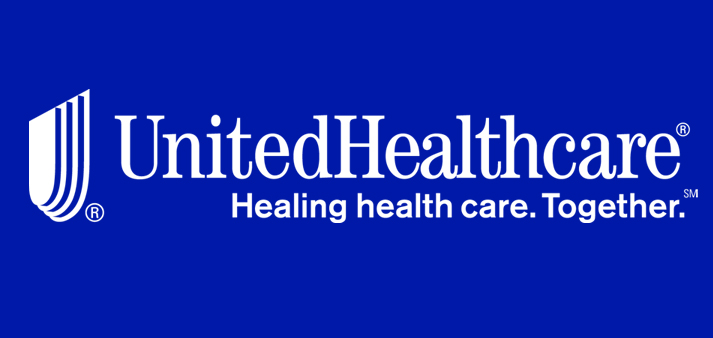 DeKalb Physician Hospital Organization (DPHO) and UnitedHealthcare have launched an accountable care program to improve people's health and their satisfaction with their healthcare experience.
Through this collaboration, UnitedHealthcare and DPHO will work together to better coordinate patients' care, using shared technology, timely data and information about emergency room visits and hospital admissions. This partnership will also provide services to help patients manage their chronic health conditions by enhancing relationships with their personal physicians and encouraging healthy lifestyles.
The new accountable care program will dedicate more resources to care coordination and make it easier to share important health information. DPHO member hospitals and physicians will share in the resulting savings generated through providing care under a value-based, patient-centric care model focused on keeping people healthy.
More than 250,000 people enrolled in UnitedHealthcare's employer-sponsored health plans are eligible to benefit from this collaboration.
Many people who have gone to the doctor or hospital – particularly those with complex or chronic illnesses – have found they often have to connect information from each of their doctor's visits themselves, and have sometimes received duplicative tests or care that isn't coordinated.
UnitedHealthcare will supplement DPHO's own data to help support overall population health, giving the entire care team clear, actionable data about individual patients' health needs, potential gaps in care and proactive identification of high-risk patients.
Patient navigators may also be used to support community-based care coordination, such as helping with planning after a patient is discharged from the hospital and scheduling follow-up appointments.