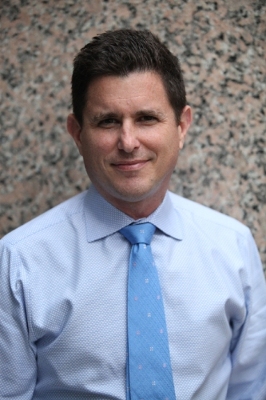 Telehealth provider American Well has appointed longtime executive team member and engineering lead Jon Freshman to become the Company's Chief Technology Officer (CTO).
In his new role as CTO, Jon will oversee the three arms of American Well's technology creation – research and development (R&D), technical services, and quality assurance – and will help steer the company's telehealth technology innovation and strategy.
Jon reports directly to CEO Dr. Roy Schoenberg. He previously served as senior vice president (SVP) of R&D.
Since joining American Well, Jon has championed the integration and exchange of healthcare and business data to and from American Well technology, including data from e-prescribing services, medical record systems, APIs, medical billing, eligibility systems, biometric devices, and consumer solutions like Apple Health.
"It is with great pride that we recognize Jon in his expanded role as CTO," said Dr. Roy Schoenberg, CEO, co-founder, American Well. "As a veteran American Well-er, Jon led the buildout of our first foray into online care a decade ago. With his talents and dedication, he soon rose into the top R&D leadership role, helping us walk the fine line between fast-track innovation and accountable delivery. Jon has been instrumental in expanding what we are known for, from the first basic telehealth website to today's sprawling enterprise systems and mobile products. With Jon's leadership we will continue to imagine, design and deliver meaningful, elegant solutions that make telehealth a celebrated part of mainstream medical care."