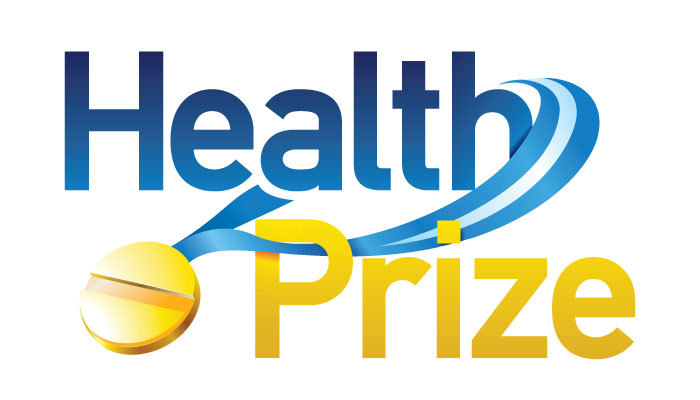 HealthPrize, a digital health startup focused on patient engagement and medication adherence solutions has announced the closing of its Series B round of financing to support the company's internal growth and international expansion. Participating investors in the financing round includes Mansa Capital, an investor group which includes seasoned healthcare investors Robert Dahl and Trygve Mikkelsen, as well as former pharmaceutical executives Anthony Wild and Richard DeSchutter. Dahl and Mikkelsen will also join the company's board as part of the financing.
Using a proprietary gamification approach, HealthPrize's customizable platform combines incentives, behavioral economics and education to motivate patients to take charge of their own health and wellness. HealthPrize consistently delivers high levels of patient engagement resulting in over 50% increased lifts in Rx adherence versus control. 
Current HealthPrize customers and strategic partners include a number of top-20 pharmaceutical companies, a major retail pharmacy chain, and West Pharmaceutical Services. The company plans to expand into other healthcare verticals including the payer market, risk bearing provider groups and self-insured employers.
HealthPrize has implemented programs across a number of primary care and specialty conditions in the U.S., and has programs in market or in development across North America,Latin America, Europe and emerging markets.
"HealthPrize has been leading the charge in digital for pharmaceutical companies, proving the value of behavioral economics, gamification, and incentives—in combination with education—in influencing positive habit formation for patients taking medications to treat chronic conditions," said Thomas Kottler, HealthPrize CEO. "Our customer portfolio continues to grow, as does our expansion into specialty medications where we believe HealthPrize can add tremendous value to patients, their caregivers and brands that serve them.  We have some exciting partnerships and new clients announcements that will be made in the near term as well, highlighting our expansion in the U.S. and internationally."