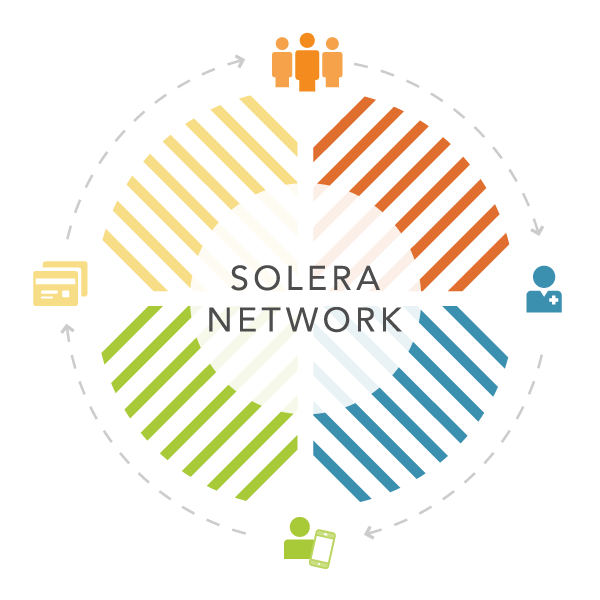 Solera Health, a technology-enabled personalized preventive health network has raised $4 million in Series A1 funding with participation in the round includes BlueCross BlueShield Venture Partners (BCBSVP), Sandbox Industries and SJF Ventures. In November 2015, Solera closed a $3 million Series A round, bringing its total capital raised to $7 million.
The company will utilize the funding to scale its operations to meet the growing demand by health plans for the National Diabetes Prevention Program (DPP) as a covered health benefit. The latest investment round moves Solera closer to its goal of extending the reach of its preventive health network to include social services referrals and providing chronic disease management services.
Chronic disease prevention requires an innovative approach to patient engagement, outreach and enrollment, program delivery, reporting and reimbursement management. According to the CDC, an estimated 86 million U.S. adults have prediabetes and without prevention, 15 percent to 30 percent of those at high risk will develop type 2 diabetes within five years.
Solera's clinical integration platform connects the 86 million U.S. adults at risk for type 2 diabetes with the over 850 CDC-recognized digital, national or community-based DPPs that help participants make modest lifestyle changes to reduce the likelihood of developing the disease. 
The company's national scalable model was designed to consolidate highly fragmented programs and services into one integrated network allowing health plans and medical providers to increase consumer access and participation while lowering associated costs. 
Key benefits of the platform by type include:
Health Plans – Leverage a single-source to access an approved network of community providers.
Health Providers – Prescribe an ACA preventative health benefit (no patient cost).
Community Providers – Use the Solera secure, easy-to-use HIPAA compliant interface to manage patient referrals and workflow resulting in a new sustainable revenue model.
"BlueCross BlueShield Venture Partners, Sandbox Industries and SJF Ventures each understand the complex challenges that our current healthcare system faces when it comes to chronic disease prevention and management, and they have demonstrated strong support for innovations that can make a substantial difference in health outcomes moving forward," said Brenda Schmidt, CEO of Solera Health in an official statement. "The cost of chronic disease is staggering. To answer this epidemic, large commercial health plans representing over 20 million covered lives have recognized the value of Solera's business model through recent contracts. These contracts and the new round of funding are a strong endorsement for our technology and our approach to chronic disease prevention and management. We are excited by our successes to date and the support of investors who are aligned with our strategic roadmap for future growth."
Recent Partnerships
The company has announced a number of strategic diabetes prevention program (DPP) partnerships with both community and digital health companies, including HealthSlate, Blue Mesa Health, Noom, Inc., Retrofit, Canary Health, and Weight Watchers, as well as the Black Women Health Imperative and other non-profit organizations.