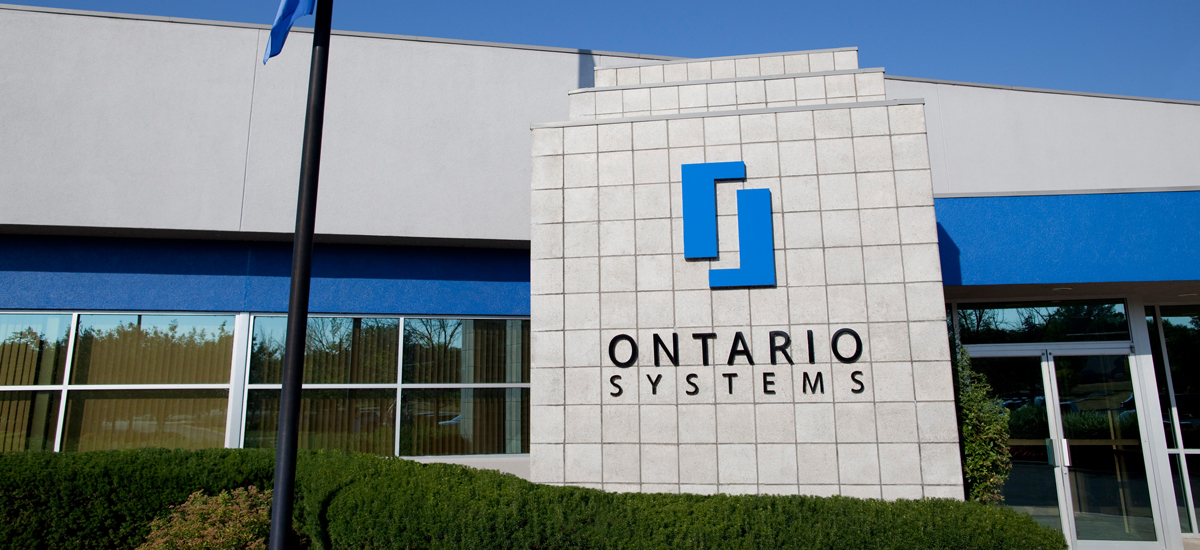 Ontario Systems, a provider of revenue cycle management (RCM) and accounts receivable management (ARM) software and services provider has acquired Columbia Ultimate Business Systems (CUBS™). Based in Vancouver, WA, Columbia provides  software and services to outsourced revenue cycle management (RCM) and accounts receivable management ("ARM") firms as well as government clients.
 The acquisition will benefit both organizations' customers through expanded product offerings and access to an even broader set of compliance consulting services. Together with Ontario, the combined company will have over 75,000 seat licenses and 800 customers, an installed base that bolsters Ontario's market-leading position as a premier provider of RCM and ARM software and related solutions.
Both Ontario Systems and Columbia Ultimate are well-known brands in the ARM market, and each holds distinct market leadership positions in adjacent verticals. Ontario Systems provides RCM software and services to the healthcare market, counting five of the 15 largest and three of the top six best health systems in the U.S. as customers, actively managing more than $40 billion in receivables with its products.
In addition to opportunities in adjacent verticals, the merger combines two companies with broad product and services offerings and creates benefit opportunities for existing users of both companies. In the future, Ontario Systems plans to offer add-on software and services to Columbia Ultimate's customers, such as the Contact Savvy® cloud-based contact management solutions, CFPB consulting services and managed services.
 Financial terms of the acquisition were not disclosed. The agreement includes Columbia Ultimate and RevQ products and brands such as The Collector System®, ManageMed®, RPCS®, Revenue Results®, Ajility™, and the Ultimate® line of solutions. The Intelitech Group™ will continue to be owned and operated independently.