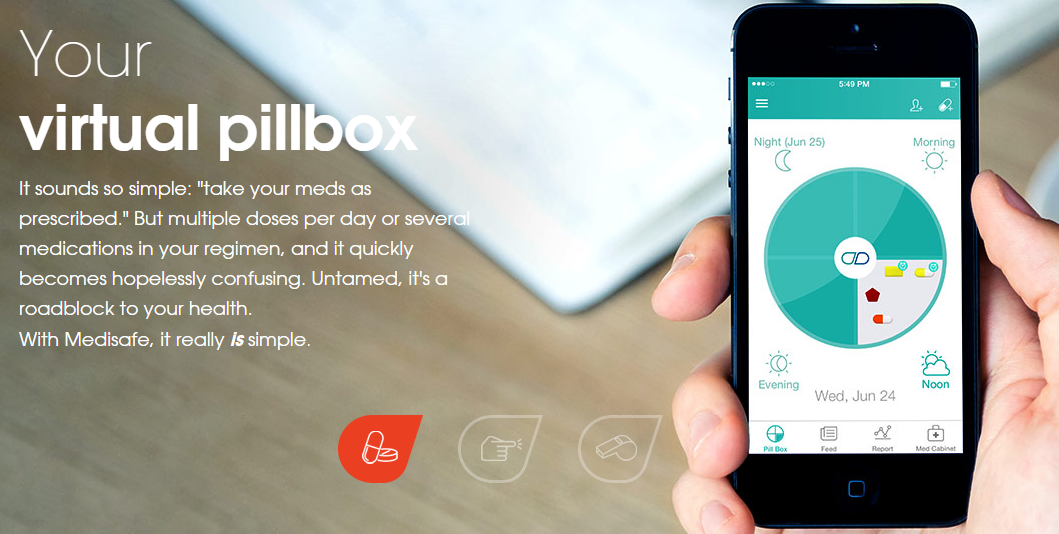 Medisafe, a personalized medication management platform with nearly three million patient and caregiver users has unveiled its new 'Import from Pharmacy' feature.
The new "import from pharmacy" feature enables consumers to auto-populate medications from tens of thousands of pharmacy locations  including Walgreens, CVS and Rite-Aid directly into the Medisafe app.
The new feature tackles a vexing consumer health challenge – integrating personal health information from multiple data sources that otherwise lack compatibility. 
Available initially on Medisafe's Android app with support for iOS to follow in the coming weeks, 'Import from Pharmacy' connects to online pharmacy websites holding more than 40% of United States prescriptions at nearly 60% of the nation's pharmacy locations.
Functionality Benefits
The functionality greatly reduces the time and effort needed for people to start managing their prescriptions, as well as the potential for error related to manual entry. With medications and schedules in the app, Medisafe users can easily follow prescribed regimens, decreasing the potential for missed doses and refills.
"My two children have chronic conditions and need several medications each day – at different times," said Makeba Giles, Medisafe user. "Managing doctor appointments and medicines is overwhelming and this app feature reduces my stress and lets me know we are on track with our refills and prescription information – from what to when – in one convenient place."  
In addition to its medication management and adherence benefits, 'Import from Pharmacy' adds full prescription lists and schedules to Medisafe users' health profiles, which the app uses to tailor the experience to each individual. Medisafe automatically updates when users' medications change in their online pharmacy accounts, which keeps the app hyper-relevant and engaging over the long term. 
"Patients face a big challenge in maintaining their health while juggling multiple medications with different refill schedules and safety parameters, and the Medisafe app gives them needed support to stay on track," said Barbara Zink-Frederick, NP. "As pharmacy online systems don't talk to each other, this platform puts patients, caregivers and providers on the same page with auto-populate import convenience."
Powered by the Human API Data Platform, 'Import from Pharmacy' expands upon the functionality Medisafe launched in August 2015, whereby users can directly access their medications from thousands of top hospitals and medical facilities within the app.