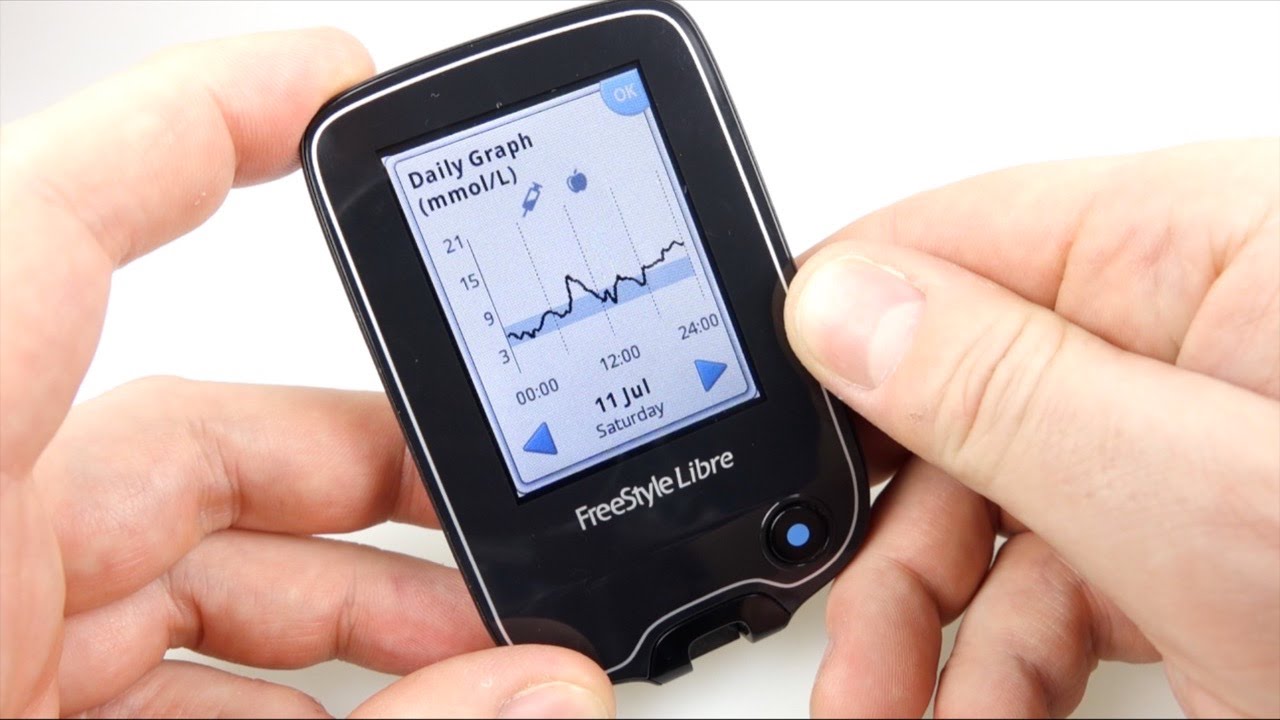 In collaboration with the diabetes care business of Abbott, the global healthcare company, Diasend now introduces seamless integration using the mobile app LibreLink*, designed for the FreeStyle® Libre flash glucose monitoring system. 
Starting now, it is possible for patients using Abbott's FreeStyle Libre system in countries where the LibreLink app is available to import information directly into diasend® – the industry leading solution for diabetes data management. All that is needed is a compatible Android smartphone** equipped with the LibreLink app, a connected FreeStyle Libre sensor and the one-time effort of connecting the two systems.
The current glucose level is read by simply scanning the sensor with the back of the Android phone. Data is then automatically populated into the patient's diasend® account through the cloud, which can be easily linked with one's health care provider – meaning that information is passively mirrored into the linked clinic account.
"At Abbott, we are committed to helping people achieve their best health so we strive to give our customers access to the best possible products and services to help them better manage their diabetes," says Eric Davis, director of New Product Innovation, diabetes care, Abbott. "Our collaboration with Diasend is one more step in that direction and we are excited to bring our customers even closer together with their physicians."
With diasend®, patients will also be able to view their FreeStyle Libre data combined with information from any other diasend® compatible device, such as insulin pumps, blood glucose meters and/or activity trackers. With everything securely stored and easily accessible in one place for both patients and health care providers.
The diasend® system enables users to easily upload, analyze and store data from more than 140 different glucose meters, insulin pumps, CGM systems (continuous glucose monitoring) and leading activity trackers. All completely free for patients. The company's constantly evolving solution supports cloud-to-cloud integration as well as mobile uploads via wireless technologies such as BLE and NFC. 
All combined, this makes diasend® the most universal data aggregation solution in the world – and with more than 400,000 unique active patients during the last 12 months the system now boasts over 1 million unique device uploads.