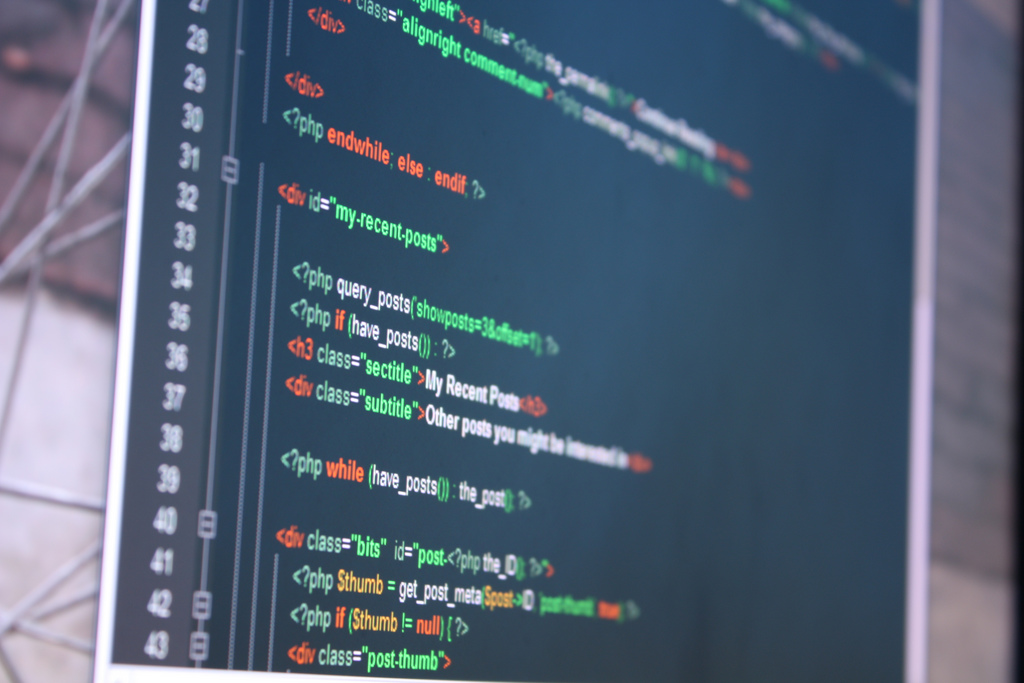 Editor's Note:  Lori Mehen is the Founder & CEO of Medlio, healthcare's only social CRM – a new technology designed to help providers better engage with their digitally-empowered customer base.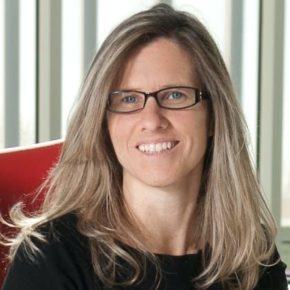 I have an allergic reaction to all the haughty industry wonks who run around talking about healthcare price transparency like it's some kind of mythical grail. In fact, their core belief is that it's impossible to know how much a doctor's visit is going to cost before it happens.
In an age of big data scientists, deep machine learning, and kick-ass Go-playing ANI, still no way to predict how much your daughter's visit to Dr. Smith is going to cost? Yeah, right.
A simple RESTful API, that when used in conjunction with provider software, can tell both a patient and the doctor's office, clinic or hospital:
What services the doctor is billing for

How the insurance will 'reprice' based on contracted rates

How much the patient will owe, after taking into consideration benefits and accruals

And, how much the insurance company will pay
Mind you, it can be done before the visit (based on anticipated coding behaviors of your provider), or after the visit (based on what actually occurred). It can even be done when you're scheduling the appointment, which would give you the ability to compare costs across different doctors. What's even more insane: we can do it with just a few lines of code.
 I know this sounds like heresy in an industry better known for its elegant Rube Goldberg-like finesse, but it's shockingly simple. We just leverage infrastructure that is already in place.
When a healthcare organization submits a claim to insurance, they must provide the name of the doctor, her identifier, the name of the patient, member ID, and date of birth, along with the list of individual procedures performed. The insurance company then uses an adjudication engine to process the claim, which essentially means it's discounting the doctor's charges to reflect contracted rates, applying bundling rules, and finally determining how much of the allowed charges are payer versus patient responsibility based on the patient's plan-level benefits and any year-to-date accruals.
Yuck! That sounds like a pain in the ass. We agree, which is why we decided not to recreate the adjudication engine of every insurance provider in the market. Why bother? These adjudication engines can process billions of transactions a year…if not a day. They're absolute work-horses. What they can't do, though, like a lot of men I know, is be present in the moment.
That's where our software comes in. When a patient identifies themselves, either by scheduling an appointment or checking in at an office, we simply pass those data points – patient ID and DOB, provider ID, and procedures being performed – via API to the appropriate insurance company adjudication engine. It is not an actual claim, but rather a pre-claim or estimate. It's processed using the exact same rules and info, using the most current benefits and accrual data, and it can be generated instantly.
The major caveat is that it requires insurance companies to support it. But in case I wasn't clear, "supporting it" doesn't require them to build anything. They just need to agree to a handshake, and our API. Hell, if it's easier for them, we'll even work with legacy EDI 835/837 formats.
I know, based on countless interactions with self-proclaimed industry experts, that this sounds like voodoo. And yet, these experts typically aren't even aware that all of the major insurance companies already offer estimation functionality directly within their provider portals. The problem with these tools – which always seems to be lost on payers – is that they're completely unusable.
We simply capture the key input data where it matters (at the time of scheduling, or appointment check-in) and seamlessly push it to the relevant insurance company on the back-end, and then deliver the results to the patient and/or healthcare provider, thereby creating true, context-based, price transparency.
Why does this even matter? Well, for starters, doctors and provider organizations are losing over $100B a year in uncollectable patient-responsible balances. That's a mind-boggling amount of money that is only expected to grow as high-deductible health plans continue to gain share. Just imagine if the Cadillac Tax actually goes into effect in 2020.  
And, while large health systems can typically absorb the loss of patient bad debt, smaller independent practices and clinics cannot. When their practices fail, the doctors go work for the health system, which then charges twice as much for the same doctor to provide the same service, frequently out of the same office. The truth is that a lot of people think these bills just get miraculously written-off, kinda like Kramer on Seinfeld. Guess again.
The other reason true price transparency matters is that if consumers knew real out-of-pocket costs, they would start to make better decisions – such as going to the independent provider who costs half as much as the health system provider. Over time, this would create more price competition, as well as competition across other dimensions of service, including quality, satisfaction, availability, location, etc… In other words, while there is likely to be downward pressure on price, doctors will only become commoditized to the extent that they are not able to differentiate their services in a competitive marketplace. Ultimately, consumers will have more options and will be able to find the best provider to meet their needs.
Although there have been some recent reports contesting the effect price transparency has had on consumer purchasing decisions, the reality is that there still aren't any true price transparency solutions in the market. For example, an application that tells a person the average cost of, say, an in-network orthopaedist in their zipcode is useless. The information is neither specific to the actual visit (patient benefits and accruals, contracted rates for the specific doctor, and actual procedure(s) being performed), nor actionable. It's no wonder that solutions, like Castlight, which target large self-funded employers looking to steer their employees to lower cost providers have failed to deliver on their promise.
The time for true price transparency has arrived, and it's only 3 lines of code away.
This article first appeared on LinkedIn and has been republished with the permission of the author.
Opinions expressed by HIT Consultant Contributors are their own.
Featured image credit: iamshinji via cc