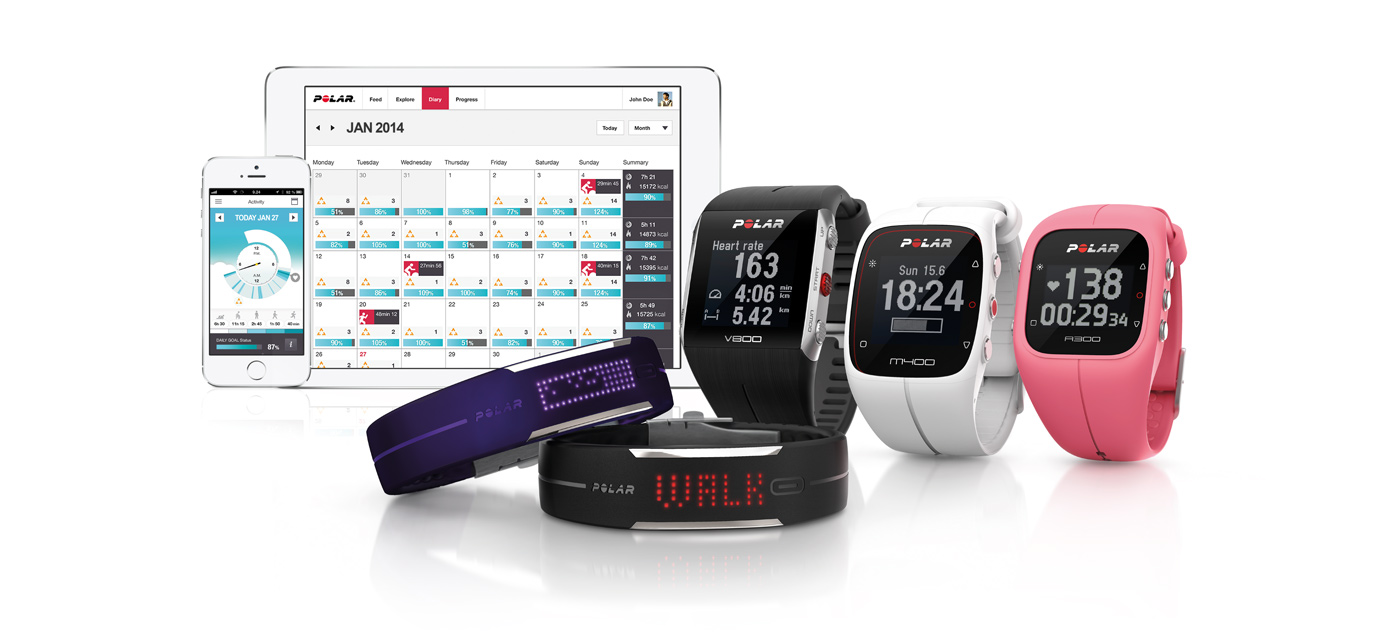 Wearable sports technology provider Polar, today announced its partnership with digital integration platform Validic. Through the integration of its wearables with Validic's platform, Polar will bring its trusted heart rate technology and activity tracking devices to a variety of corporate wellness and remote monitoring programs.
Polar products make it easy for organizations to implement corporate and preventative wellness programs that reward employees for their efforts in leading a physically active lifestyle or remote monitoring programs that track patients activity and vitals as part of a chronic disease management or telemedicine initiative. Individuals can show exactly how long and how hard they worked out in near real time with validated data and custom feedback from Polar products and solutions. 
Validic's scalable, HIPAA-compliant digital health platform provides secure access to user-generated health from hundreds of digital health devices and apps. The platform seamlessly integrates into existing portals and applications making it easy to implement and customize, a necessity for Validic's hundreds of clients around the world launching a multitude of health and wellness initiatives. 
A large number of organizations—including payers, providers, pharmaceutical companies, insurance companies and corporate wellness professionals—can benefit from having more active participants. With access to data from Polar devices, this integration enables organizations to offer new ways to attract, engage and motivate members with incentive programs.
"The partnership with Validic is key to driving forward Polar's corporate wellness initiative to help empower employees to be active and healthy," said Danielle Lapierre, Vice President of Sales at Polar. "Validic's digital health platform enables Polar to partner with leading organizations around the world to offer a wellness solution built on proven web-based health solutions. We feel that helping users interpret their personal activity data and progress is essential in any wellness or remote monitoring program."