StartUp Health, a global entrepreneurship development company for Healthcare Transformers, announced the first five digital health startups to join the StartUp Health Academy as part of StartUp Health Finland. StartUp Health Finland is the company's first Regional Affiliate that connects directly into StartUp Health's global platform and is focused on coaching and supporting the rapidly growing ecosystem of Finnish entrepreneurs. 
StartUp Health Finland will provide selected entrepreneurs access to a multi-year program that includes:
– direct access to StartUp Health's global platform including StartUp Health Academy, StartUp Health Network and Healthcare Transformer peer community
– ongoing coaching and mentoring in Finland and the US
– market access to key US and global healthcare stakeholders including StartUp Health's global network of 30,000 investors, customers and experts
– a collaborative network that includes Team Finland Health and Finpro infrastructure co-working space in the Health Innovation Village at GE
Here is a look at the first five companies selected to join StartUp Health Finland:
Brainshake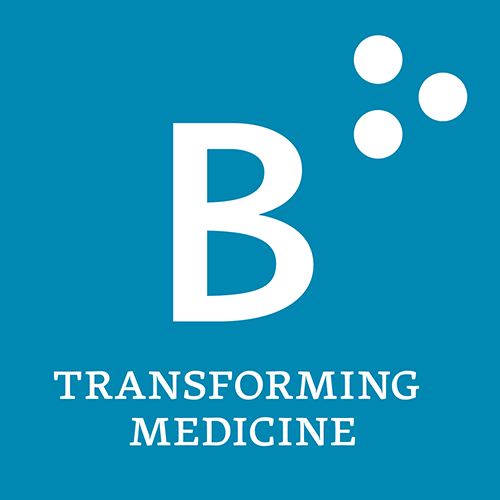 Brainshake Ltd. is a science-based blood testing company bringing extensive biological data to routine healthcare. By providing extensive biological data, Brainshake's blood analysis introduces a new era of preventive medicine. With a single blood test, our technology brings over 220 metabolic biomarkers for chronic diseases – 50x more data than current clinical lipid test. This extensive data is the key to predict and prevent individual disease risk affordably in routine healthcare.
BuddyCare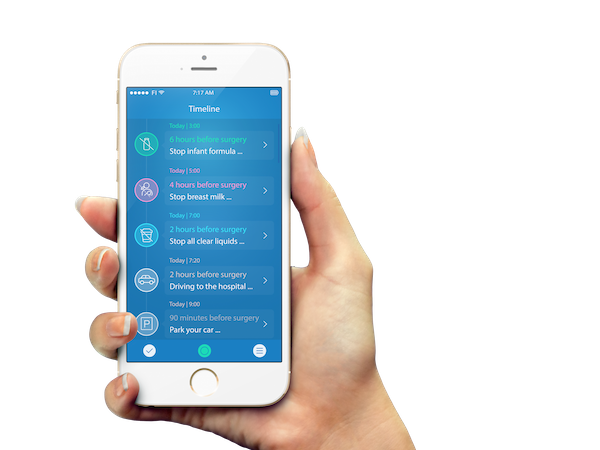 BuddyCare is a care coordination and patient engagement platform which automates and monitors patients' preparation for surgery as well as recovery procedures. As a result, the solution improves patient experience and enables nurses and doctors to focus on the patients in need of attention. The platform is designed especially for children's hospitals to address the unique challenges of pediatrics. 
 GoodLife Technology

 GoodLife Technology, a patient engagement company based in Kotka, Finland, which developed the PT Momentum app to transform care for physical therapy clients. Momentum is a universally comparable figure (0-100) that calculates how well you have followed your prescribed exercise instructions. It is based on our unique algorithm which takes all of your programs and exercises into account. The app reminds you and shows you how to exercise – it makes it easy for you to follow your personal exercise program. By following instructions and videos you can be sure you are doing your exercises correctly. 
HLD Health Life Devices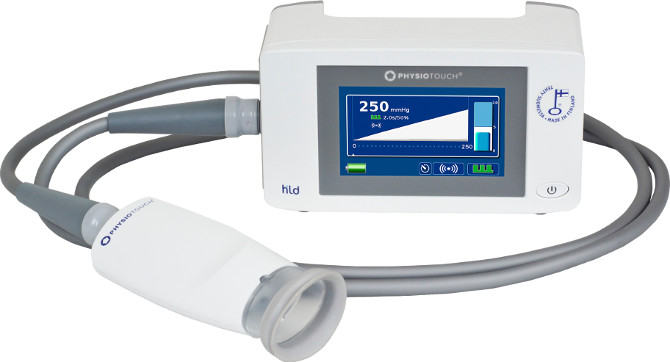 HLD Health Life Devices, a medical device company based in Helsinki, Finland, which developed PhysioTouch (also know as LymphaTouch),  a tool for physiotherapy and rehabilitation professionals. The device is also suitable to be used by athletic trainers in muscle care for athletes and to treat sports injuries. The therapeutic effect of the PhysioTouch method is based on negative pressure as well as the optional high-frequency vibration enhancement.
LS CancerDiag LTD

LS CancerDiag Ltd is committed to reducing cancer mortality rates with a low-cost, simple diagnostic method that detects an inherited cancer-causing condition prior to cancer. The company's flagship product, DiagMMR™ assay is an easy functional test that can be used for diagnosis of MMR deficiency i.e. Lynch syndrome (previously known as Hereditary Non­Polyposis Colorectal Cancer; HNPCC).