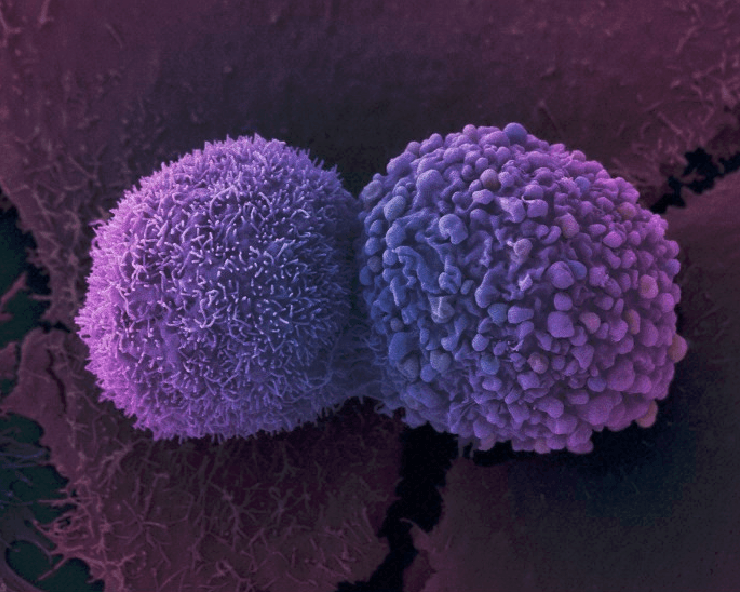 Flatiron Health and the FDA have teamed up on a new research collaboration agreement to determine how real-world evidence derived from de-identified, HIPAA-compliant patient data captured outside of clinical trials can provide new insights into the safety and effectiveness of emerging anti-cancer therapies such as immunotherapeutic agents.
Research Initiative Details
As part of this research initiative, Flatiron Health and the FDA are collaborating on a project to investigate the use of immunotherapies in patients with advanced non-small cell lung cancer (aNSCLC). Flatiron Health and the FDA will use this project to explore analytic approaches, clinically-relevant endpoints and safety assessment methods using real-world evidence.
Lung cancer is the leading cause of cancer deaths in the United States, with more than 220,000 new cases and approximately 160,000 deaths in 2015.1 In recent years, immunotherapy – a novel class of therapies that leverage the body's own immune system to help fight cancer – has emerged as a promising approach in the treatment of aNSCLC.
Under the research collaboration, Flatiron Health and the Center for Drug Evaluation and Research (CDER) within the FDA will systematically explore the characteristics and treatment patterns of patients with aNSCLC who are receiving immunotherapy to better understand real-world treatment patterns and formulate further regulatory science hypotheses.
"With only four percent of the adult U.S. cancer population enrolled in clinical trials, we as providers are currently limited to making clinical decisions based upon study results that represent only a small number of patients. This makes it nearly impossible to estimate whether a treatment will work, anticipate all of the potential side effects of therapies or even decide which treatment should precede another," said Amy Abernethy, chief medical officer and senior vice president, Oncology, Flatiron Health in the press announcement. "Collaborative projects such as this one with the FDA allow us to access real-world evidence for more accurate and actionable insights into patient care and expected outcomes outside of clinical trials, supporting the delivery of high quality patient care."