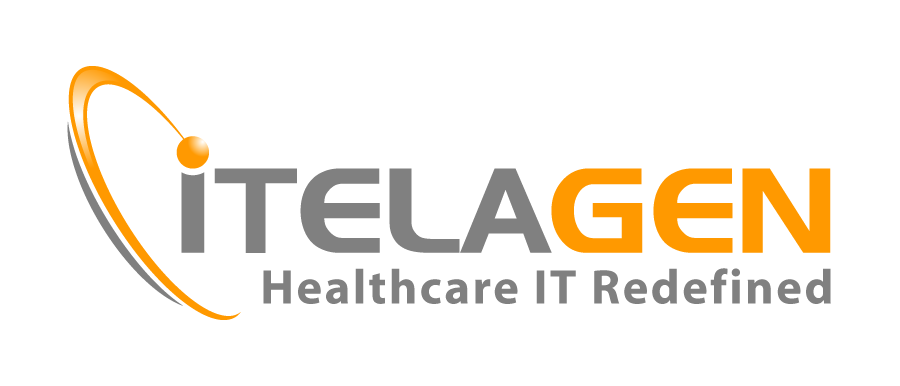 ITelagen, an IT Support and Hosting service for healthcare providers and practices, announced today that they will be acquiring Planet Logic, a Newton, New Jersey based healthcare cloud hosting company. Financial terms of the acquisition were not disclosed and it is expected to close on May 31, 2016.
The acquisition complements ITelagen 's IT and EHR Support and Hosting Services with Planet Logic's custom healthcare solutions. The union of these organizations will allow for an acceleration of services in next-generation EHR hosting solutions, technology solutions and support. 
Planet Logic clients will not only maintain the dedicated and/or shared clouds, co-location and/or managed data center services, but will gain an extraordinary portfolio of products and services.  
ITelagen's service provides onsite and remote technical support, manages EHRs to organize medical records and bills, coordinates and submits medical claims and insurance collections, and allows medical staff to send scripts online.