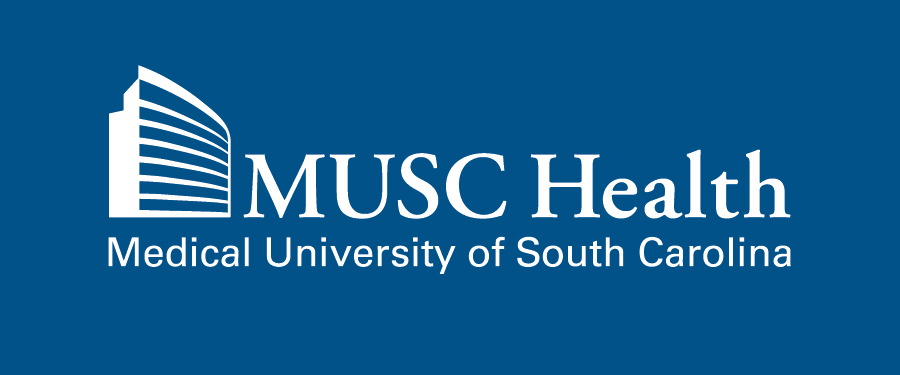 Today, Philips announced an eight-year, $36 million dollar deal with the Medical University of South Carolina (MUSC) Health to transform and improve its patient monitoring system. Through an enterprise managed services model, Philips will install, integrate, and manage patient monitoring systems (including consumables) and software, as well as providing maintenance, training, and consulting services within a structured monthly payment model.
The deal makes 

MUSC

 the fifth long-term, strategic partnership for Philips in North America serving patients 

across South Carolina and beyond through four hospital facilities in Charleston and more than 100 outreach sites.
As hospital systems move from volume-based to value-based care, long-term, strategic partnerships are becoming the business model of choice for hospitals and health systems to better manage the cost and complexity of their technology investments, while expanding quality access to advanced medical care for their communities.
This approach helps MUSC to implement a standardized clinical practice based on defined monitoring configurations and enable integration and interoperability with other clinical IT systems. Moreover, MUSC will have better collection and management of patient data in order to provide more informed, proactive diagnostic and treatment services, helping to reduce complications, adverse events, length of stay, and readmissions.
"We want to give our staff, learners, and patients access to the best patient monitoring technologies in order to deliver on the highest quality, safest, and most reliable healthcare through the use of Phillips patient monitoring equipment across our entire enterprise," said Patrick J. Cawley, MD, CEO, MUSC Health. "As one of the leading academic health centers in the country, whose value proposition is transforming expertise, learning and discovery into unrivaled patient-centered care in every setting, partnering with Philips will help us to meet our goal of delivering an exceptional patient care experience."
MUSC is one of the nation's top academic health science centers, with a 750-bed medical center (MUSC Health) and six colleges. As South Carolina's only comprehensive academic health center providing a full range of programs in the biomedical sciences, MUSC is engaged in activities statewide.