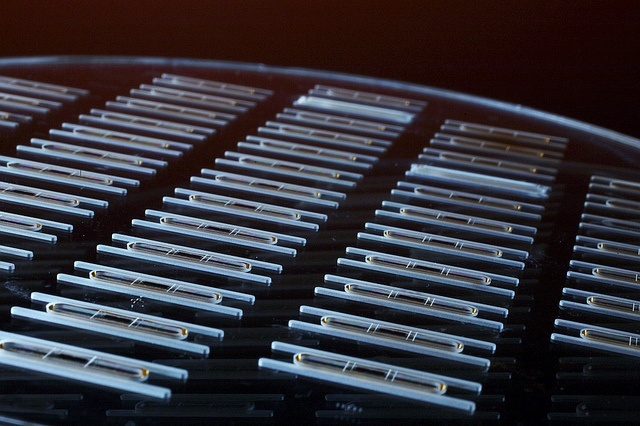 This week during SAP Sapphire NOW, Dell has announce an optimized architecture for SAP Foundation for Health, which is built in collaboration with Intel and SAP. The collaboration will offer a clear path to analytics value and personalized medicine for organizations in health, life science, and other industries.
With patient care, first time accuracy, speed and reliability as top requirements in the medical field, this architecture enables healthcare organizations to analyze large amounts of unstructured data quickly and reliably to deliver patient-centered, information-driven healthcare.
Built on the SAP HANA platform
SAP Foundation for Health provides a flexible and extensible clinical data warehouse model for industry-focused data integration management, and real-time analytics on large-scale data. Powered by Dell PowerEdge servers, the architecture allows organizations to deploy SAP Foundation for Health quickly and confidently, delivering personalized care through actionable insights.
 SAP Foundation for Health breaks down data silos and enables real-time analysis of vast volumes of medical data from diverse sources—in a single system. SAP Foundation for Health brings together:
• Clinical and personal data from electronic medical records and other sources, including unstructured information such as clinical case notes
• Genomic and other biological data
• Data from the Internet of Things (IoT) generated by medical devices, personal health devices, and more
Curtis Dudley, vice president of Performance Solutions, Mercy, : "Few industries are undergoing more change than healthcare with new treatments, advanced equipment, enhanced health insurance and exploding costs. Our goal is to provide the best care to our patients, while controlling costs, by becoming a data-driven business. With SAP HANA and SAP BusinessObjects™ business intelligence (BI) solutions, we were able to rapidly analyze vast amounts of data to save US$9 million in supply costs and improve operating room block utilization by 12 percent, while improving the outcome of procedures and patient experience" said