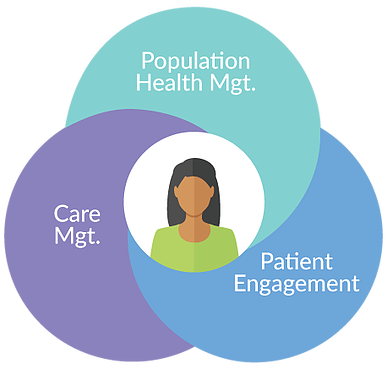 Fitango Health, an patient centric platform for chronic care management has unveiled its new telemedicine module to facilitate telehealth visits, extending its population health platform. With Fitango Health, care providers can receive real-time clinical data when patients report on vital measurements, and may opt to receive alerts between appointments. This enables remote providers to intervene as necessary and address health issues before they escalate.
How It Works
During a telemedicine appointment through Fitango Health, patients and providers can connect using a full suite of services including multi-point video, voice and chat.  Providers will be able to review data and measurements with the patient, and quickly create custom Action Plans, Medication Plans and Care Plans in response to patient needs. 
The platform supports patients and teams by providing direct, 24/7 connection and communication. Patients report on care plan adherence daily, while teams monitor vital measurements and receive alerts when patients exceed parameters. Social supports are also included on the platform for additional support and are treated as external care team members.