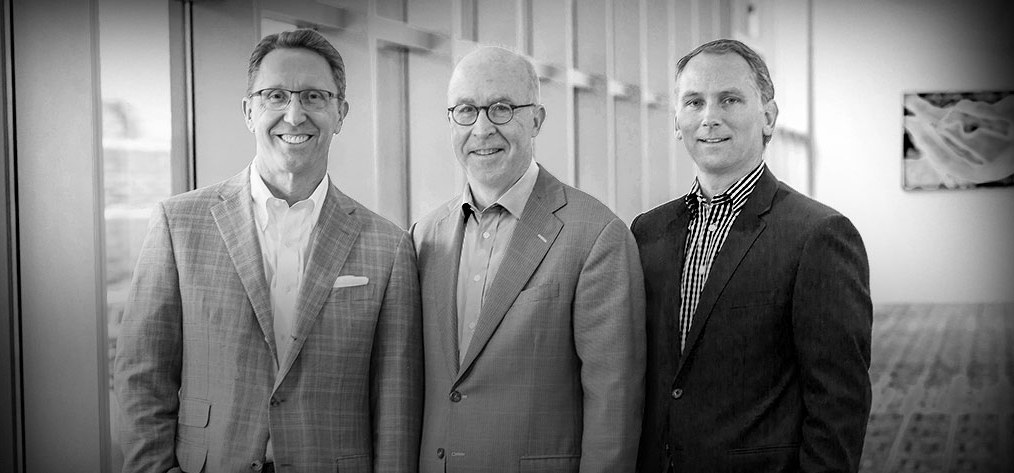 Backed by 15 leading national healthcare companies, Heritage Group, a Nashville-based, healthcare-exclusive, venture capital firm has announced the official closing of its latest Healthcare Innovation Fund at $220 million. The fund exceeded its original fund target by $20M and exceeded its prior Healthcare Innovation Fund by more than $50M.
Founded in 1986 as a holding company for the entrepreneurial endeavors, Heritage's unique VC model allows its strategic investors to actively engage in the identification, evaluation, and subsequent growth of some of the most promising solutions in healthcare. The model is specifically organized to facilitate collaboration between its portfolio companies and strategic investors to drive value for each. 
Heritage investors represent national leaders in the payer, provider, IT, and service sectors of healthcare. This diversity is particularly valuable as these sectors begin to converge in the shift towards value-based care. Limited Partners include: Adventist Health System (Florida); Amedisys (Louisiana); Cardinal Health (Ohio); Cerner Corp. (Missouri); Community Health Systems (Tennessee); Health Care Service Corporation (Illinois); Horizon Healthcare Services (New Jersey); Intermountain Healthcare (Utah); LifePoint Health (Tennessee); Memorial Hermann Health System (Texas); Sutter Health (California); Tenet Health (Texas); Trinity Health (Michigan); and UnityPoint Health (Iowa).
The firm's strategic investors operate over 500 hospitals, with 80,000 beds and handle approximately 3M discharges annually. They employ over 500,000 individuals and work with more than 65,000 physicians. play an active role in the evaluation and investment decision process.
"We're delighted by the ongoing support of our existing investors, and we're excited to have welcomed several new strategic investors to Heritage," said Paul Wallace, Managing Director at Heritage Group. "In this era of unprecedented change in healthcare, we're proud to continue to provide our partners with significant financial returns, along with the opportunity to engage deeply in addressing critical problems in the healthcare industry."